Club Monaco Dark Blue Sweater Vest
f

Share
Get it!
Or visit
Club Monaco site
or
store
See
stylish outfits
or post on

Brand
:
Price
: $65
Size
: M
Color
: dark blue,navy
Material
: cotton
Style
: v neck,sleeveless
Let's switch gears and take a look at a different type of fashion - the English gentleman style. This dark blue sweater vest I got here from Club Monaco is not your typical cool and stylish apparel that will impress people with its radical design. It is better suited for when you are going for a more sophisticated look. It's not a bad idea once in a while to try out a different approach than your routine and overly familiar dress style. Who knows, you just might pleasantly surprise your peers. With this reasoning, I bought this vest and was content with the purchase after exploring my options with it. Plus it looked nice on the mannequin.
This dark blue sweater vest is a pullover that features a slightly rising V-neck collar. Visual details include two sets of color stripes, one white and one gray, tracing along the collar as well as the waistline right above the knit waist. The vest itself is knitted with a cable braid pattern and feels thick and warm just like a sweater.
Get it!
Or visit
Club Monaco site
or
store
See
stylish outfits
or post on

Since I was aiming for the refined look of an English gentleman, I tried this sweater vest on top of my blue dress shirt and the result was more than satisfactory. The vest collar is designed to cover the shirt collar but it's your choice if you want to leave the shirt collar in or out. It goes well with white pants and you will end up looking positively suave if everything goes right. I wore this outfit and went to a meeting with my colleagues at a local cafe and quite enjoyed the extra attention I gained due to this vest. Not trying to say I crave for attention all the time but you know what I mean.
BUY this dark blue navy sweater NOW b4 they run out!

COOFANDY Men's Sweater Vest V Neck Slim Fit Casual Sleeveless Twisted Knitted Pullover Sweater

COOFANDY Men's Sleeveless Sweater Vest Lightweight V-Neck Cotton Vest Pullover

COOFANDY Men's Sleeveless V Neck Pullover Sweater Slim Fit Casual Argyle Sweater Vest
See MORE
---
f

Comment
Club Monaco
My impression of Club Monaco is very positive. The men's clothes and garments they carry are of high quality and elegant design. Most of their clothes' fabrics are so soft and comfortable. Their...
More at
Club Monaco
Enjoy the following random pages..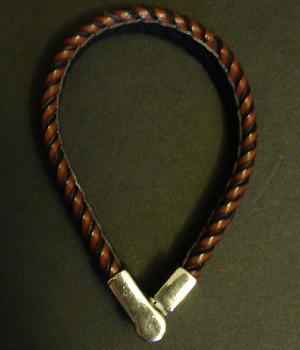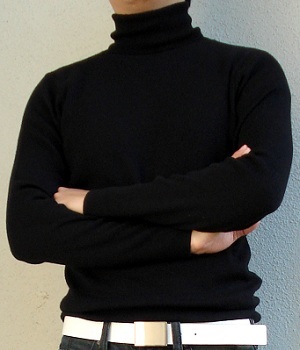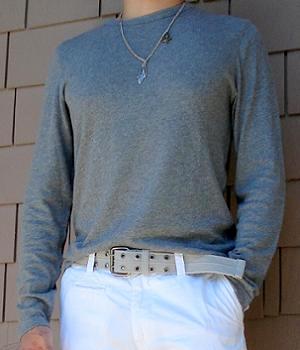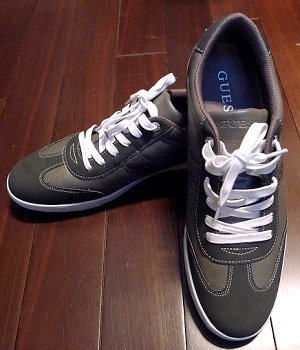 f

Share
f

Share
---
Men's Fashion For Less - by
Michael Wen
and Gloria Lee.
ADVERTISING WITH US - Direct your requests to Michael