Express White Cotton Pants
f

Share
Get it!
Or visit
Express site
or
store
See
stylish outfits
or post on
Brand
:
Price
: $45
Size
: waist 32 height 34
Color
: white
Material
: 100% cotton
Style
: zip up fly,straight
I bought this pair of cotton casual pants at a local Express Men store recently and I must say I am very pleased with the product. I found the item on the website when I got home and it describes the pants as "at-ease comfort and nonchalant style" and that is exactly what it is. I believe that, as important as fashion is, comfort is the number one concern when it comes to clothes. These casual pants possess both qualities so naturally that I simply LOVE them!
I remember there were several colors to choose from, but white looks the best in my opinion. If you've already got lots of white pants you may want to pick other colors and I am sure they'll look just as great!
The material is 100% cotton and very lightweight. There are three colors to choose from: White, sterling, and back bay khaki. The pants feature button front closure with zip fly as well as inner tie closure for a snug fit around your waist. Then there are five pockets arranged in a stylish fashion (no pun intended!) so you can never run out of pockets to put little things! Lastly, there is an embroidered lion logo on the back waistband.
One thing special about this men's white cotton pants is it's got a small pocket on the right thigh in the front. The small pocket looks like a pocket that usually shows up on the back of the pants. I think this is a great trendy design!
Get it!
Or visit
Express site
or
store
See
stylish outfits
or post on
These pants are ideal for casual activities and go well with sandals. White is your easiest choice when it comes to making a fashionable outfit out of it. You can wear ANY color for the tops. Personally I prefer GRAY because gray and white are a perfect match. As for belts stick to grey or white cotton belts. You don't want to wear leather belts because they appear too formal.
You are welcome to wear bright colors like orange, pink, and blue, and a matching pair of shoes!
I mentioned that there are three colors to choose from. I got the white ones myself and thought the bright color pairs well with darker colored shirts. However, since the pants are very thin you might want to avoid wearing dark colored underwear or else the color will be noticeable through the white pants. In this case the khaki ones are an excellent alternative.
I wear these white cotton pants to work all the time, and I LOVE them as an alternative to jeans! Many of my friends and colleagues compliment on how great they look, especially with white tops.
If you are tired of wearing jeans all the time then perhaps you should give these a try. You will not regret! One thing to know is since they are white pants they are easy to get dirty. Whenever you wear the pants keep in mind the place you wear them to. But even if you make them dirty you'll have a great time washing them anyway!
BUY these white pants NOW b4 they run out!

Goodthreads Men's Slim-Fit Washed Comfort Stretch Chino Pant

COOFANDY Mens Linen Loose Casual Lightweight Elastic Waist Yoga Beach Pants

Dockers Men's Classic Fit Signature Khaki Lux Cotton Stretch Pants
See MORE
---
Enjoy the following random pages..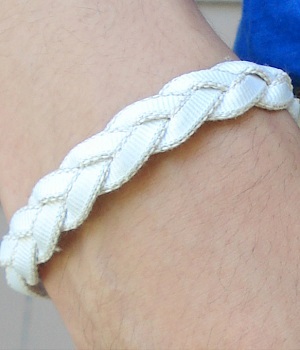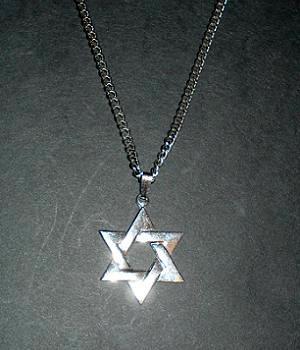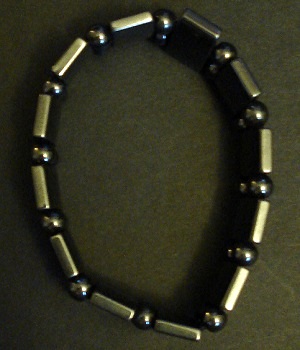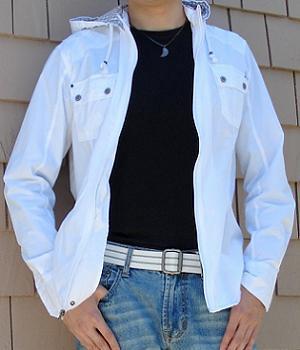 f

Share
f

Share
---
Men's Fashion For Less - by
Michael Wen
and Gloria Lee.
ADVERTISING WITH US - Direct your requests to Michael