Levis Dark Blue Boot Cut Jeans
f

Share
Get it!
Or visit
Levis site
or
store
Or visit
Target site
or
store
See
stylish outfits
or post on
Brand
:
Price
: $45
Size
: waist 32 height 32
Color
: dark blue,navy
Material
: cotton
Style
: bootcut,zip up fly
This pair of Levi's jeans means a lot to me. It is the FIRST pair of boot cut jeans I bought after hearing about it and trying it on and liking it a lot. Before then I was wearing straight jeans and NEVER knew there's any difference in the styles of jeans. I didn't have any fashion sense and I am glad I have some now.
It has modest wash on the front thighs which is to my liking. One thing interesting about its back is right between the two back pockets there's a part that's worn and shaped like a cross. I don't really think too much of it and but I don't hate it at all. This pair of jeans is what someone would call "entry jeans" but it's more than enough for me.
Get it!
Or visit
Levis site
or
store
Or visit
Target site
or
store
See
stylish outfits
or post on
I just have to put on stylish tops and some trendy belt and still can make a WONDERFUL outfit out of it
I actually picked it up at Target. Not only is this pair of jeans in style it is incredibly durable and hardy. I've worn it and washed it countless times and it barely showed any sign of wear.
Some would argue jeans are the most important outerwear for men but I disagree. I think if I had to choose I'd go with more fashionable tops than bottoms because people's attention is generally on one's tops than bottoms. Also even though jeans have designs their colors are mostly "standardized". They may have different and unique washes but what you wear at the top still trumps what you wear at the bottom.
BUY these dark blue navy jeans NOW b4 they run out!

Wrangler Men's 20X No. 42 Vintage Boot Cut Jean stretch

Wrangler Men's Retro Relaxed Fit Boot Cut Jean

Levi's Men's 527 Slim Bootcut Fit Jeans
See MORE
---
Enjoy the following random pages..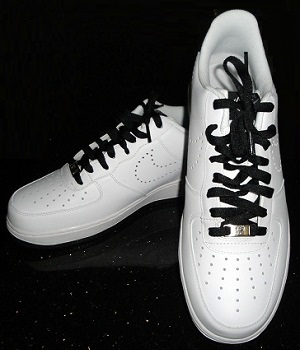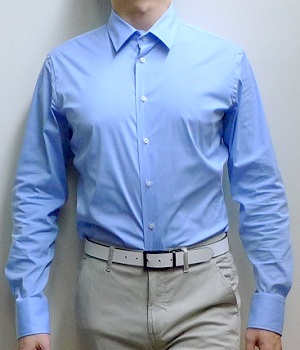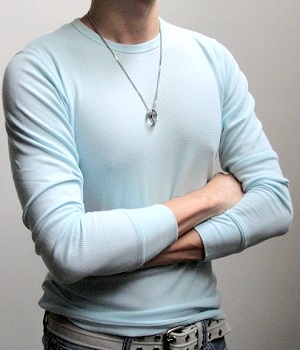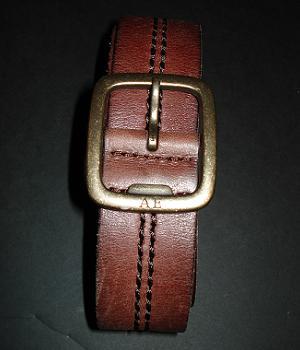 f

Share
f

Share
---
Men's Fashion For Less - by
Michael Wen
and Gloria Lee.
ADVERTISING WITH US - Direct your requests to Michael