Zara Dark Blue Polyester Nylon Jacket
f

Share
Get it!
Or visit
Zara site
See
stylish outfits
or post on

Brand
:
Price
: $90
Size
: L
Color
: dark blue,navy
Material
: exterior is 100% polyester nylon and lining is 52% viscose and 48% polyester nylon
Style
: long sleeve,zip up,collarless,lightweight
This dark blue nylon jacket is very distinct from other jackets hanging on the racks at the Zara store. Its shiny exterior caught my eyes, and I tried it on. I happened to have on an orange long sleeve t-shirt, and they match greatly. It looks very stylish and the waistband fits perfectly. I didn't have a jacket of this color, so for this reason alone I should have gotten it, so I did!
This men's polyester nylon jacket looks very shiny and sleek. It looks like the material is tough and restricting but it's not! It feels perfectly comfortable. On the front it has two zipper breast pockets, two flap snap pockets, and two zipper inner pockets right under the snap pockets, and they are all sizable pockets! You should get this jacket for this reason alone because where else can you find a jacket with 6 pockets! Just kidding.. Back to the topic. This jacket has ribbed cuffs and ribbed waistband which looks cool. Its sleeves and back have a much simpler design. They simply have blue lines running across them. This is good because usually you just need attractive design on the front. You don't want to appear too showy. The jacket's lining is made of shiny dark blue material - viscose and polyester. It feels comfortable and is made of superior quality.
Get it!
Or visit
Zara site
See
stylish outfits
or post on

The dark blue color of this men's jacket is young and hip, and goes well with cheerful colors like orange.
If you are a motorcycle rider this jacket will make you stunning. It produced an equally impressive experience for me when I was wearing it at a casual occasion. My friend asked me, "Did you bike here?" and that's when I realized this jacket would make a great one for a bike rider.
BUY this dark blue navy jacket NOW b4 they run out!

First Class 100% Nylon Windbreaker

Columbia Men's Glennaker Rain Jacket

MAGNIVIT Men's Bomber Jacket Casual Fall Winter Military Jacket and Coats Outwear
See MORE
---
Enjoy the following random pages..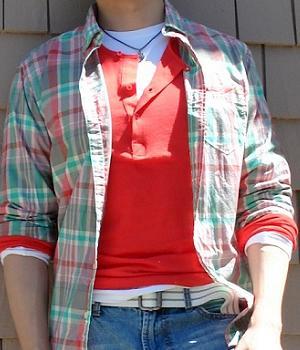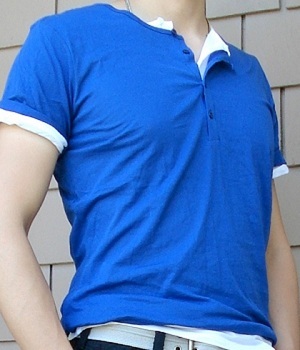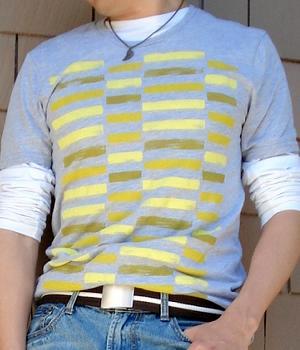 f

Share
f

Share
---
Men's Fashion For Less - by
Michael Wen
and Gloria Lee.
ADVERTISING WITH US - Direct your requests to Michael