Black Vest Brown Graphic Tee Brown Leather Belt Brown Shoes Beige T-Shirt
f

Share

Black Vest
Dark Blue Navy Jeans
Brown T-shirt
Brown Shoes
Gray Pendant
Brown Belt
Beige T-shirt
This stylish outfit is wonderful for any casual occasion. The vest and the brown eagle T-shirt make you look full of energy and aggressiveness. The belt and the jeans tone down the overall sharpness just enough to not appear overly fancy. The Polos brown shoes match the tops well. The black zip mock vest adds great style to this outfit. Feel free to add a different accessory such as a wristband. The underlying beige long sleeve T-shirt can be skipped if the weather is hot.
Discuss on
Created with the following items.
BUY these items before they run out!
---
Enjoy the following random pages..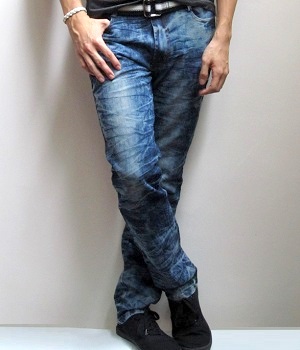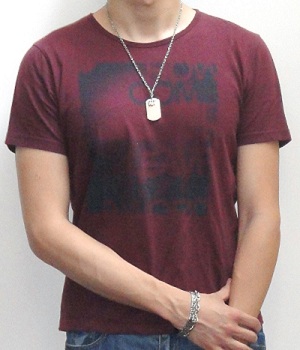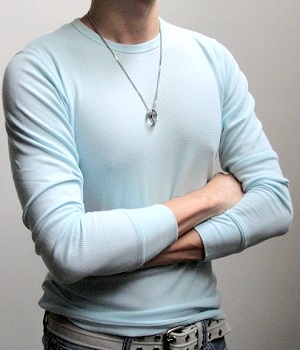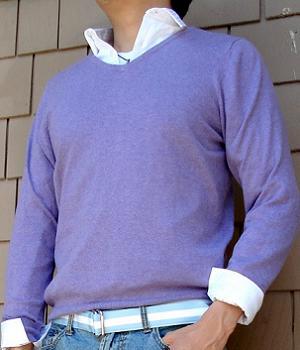 f

Share
f

Share
---
Men's Fashion For Less - by
Michael Wen
and Gloria Lee.
ADVERTISING WITH US - Direct your requests to Michael