Marc Ecko Dark Blue Half Zip Mock Neck Sweater
f

Share
Get it!
Or visit
Marc Ecko site
See
stylish outfits
or post on
Brand
:
Price
: $75
Size
: M
Color
: dark blue,navy
Material
: cotton
Style
: military,mock neck,half zip
This dark blue half-zip mock neck sweater looks so cool that I got it at a Marc Ecko store as soon as I tried it on. I had a dark blue jeans on that day and when I tried on the turtleneck sweater it looked awesome!
This men's mock neck sweater has two button chest pockets and military looking epaulets. I doubt I could find anything like this anywhere else!!
Get it!
Or visit
Marc Ecko site
See
stylish outfits
or post on
I usually wear a black undershirt underneath and put on a short pendant so that it shows through the neck zipper. I put on a pair of dark blue jeans and a white leather belt and I got myself a fashionable outfit!
I sometimes wear this dark blue turtleneck sweater to work when it's cold and I am more than pleased with it! Many of my colleagues asked me where I got it because it just looks outstandingly trendy!
BUY this dark blue navy sweater NOW b4 they run out!

Coofandy Men's Quarter Zip Up Sweaters Slim Fit Lightweight Mock Neck Pullover Casual Polo Sweater

Amazon Essentials Men's Full-Zip Fleece Mock Neck Sweatshirt

Callaway Men's Weather Series Thermal Merino Wool 1/4 Zip Golf Sweater
See MORE
---
Enjoy the following random pages..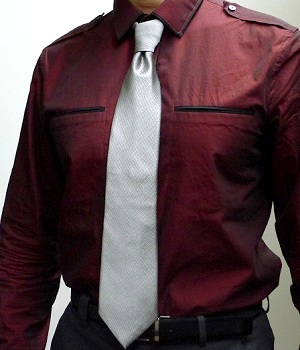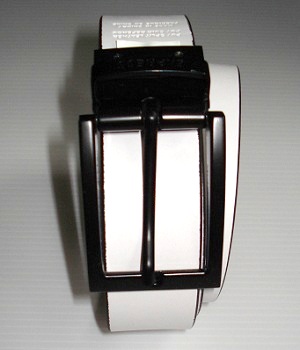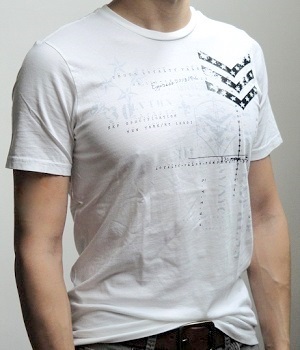 f

Share
f

Share
---
Men's Fashion For Less - by
Michael Wen
and Gloria Lee.
ADVERTISING WITH US - Direct your requests to Michael