Sterling Silver Astrology Zodiac Pendant Necklace
f

Share
Get it!
Or visit
Amazon Collection site
See
stylish outfits
or post on

Brand
:
Price
: $20
Color
: gray
Material
: sterling silver
Pattern
: rectangle
This is a men's sterling silver zodiac necklace. Guess what the zodiac is? It is Virgo! The pendant is rectangular and pretty sizable. This means if you want to come across as bold and showy you can wear it!
This silver zodiac sign pendant is simply an addition to my pendant collection. It can be used wherever the other silver pendants are used. It has one advantage though: it is sizable and may better fit an outfit than other silver necklaces. Also I bought it because it's my astrology sign - Virgo - and it looks great!
Get it!
Or visit
Amazon Collection site
See
stylish outfits
or post on

I wear this silver Virgo zodiac necklace all the time and it never failed me!
Again this silver necklace can substitute other silver necklaces in any outfit. One scenario where it's best utilized is to show a bigger contrast in your top. For example if you wear a dark red graphic tee you may want to wear this silver pendant to show the contract between dark red and silver in a more apparent way!
---
f

Comment
Amazon Collection
Amazon has HUGE selections on men's jewelry! Amazon.com Collection is their own brand and I have full faith in them for bringing the best quality to customers!
More at
Amazon Collection
Enjoy the following random pages..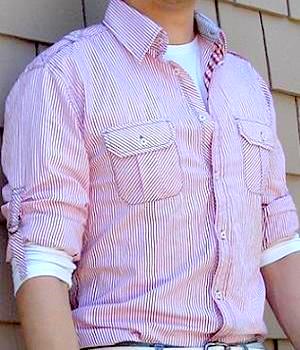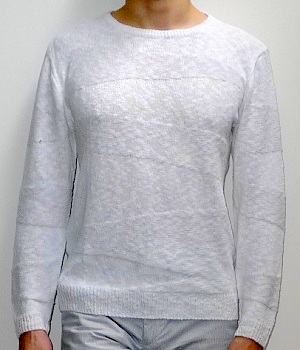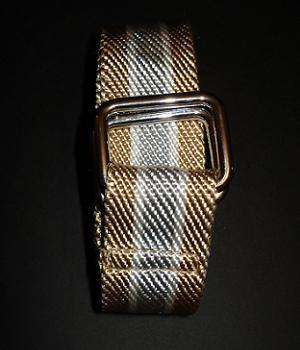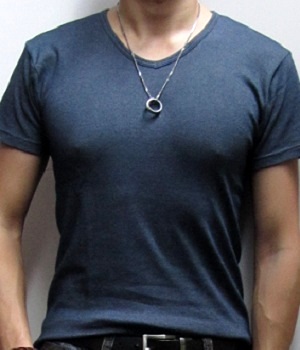 f

Share
f

Share
---
Men's Fashion For Less - by
Michael Wen
and Gloria Lee.
ADVERTISING WITH US - Direct your requests to Michael