Fashion Guide on Wearing Sweaters!
f

Share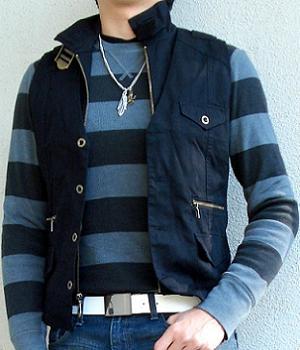 Photo #1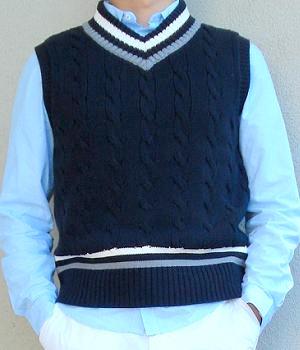 Photo #2
Men's sweaters come in various forms including sweater vests, turtleneck sweaters, v-neck sweaters, crew neck sweaters. A sweater can be paired with other tops to make a fashionable outfit. A sweater can also keep you from cold - a must have in winter. Let's learn how to wear sweaters stylishly!
Crew Neck Sweater
Photo #1
shows a black striped crew neck sweater under a black vest. Pairing a sweater with a vest is a great way to dress for a casual occasion!
Sweater Vest
A sweater can also be a vest, meaning it is sleeveless and collarless. The material is usually thick layers of cotton as the sweater vest in
Photo #2
.
A sweater vest looks great on top of a shirt. When it's chilly but a long sleeve sweater makes you too warm, you can wear a sweater vest over a shirt and you'll feel it's just about right!
Turtleneck Sweater
When the weather is very cold a turtleneck sweater saves the day.
Photo #3
shows a black turtleneck sweater I bought at Club Monaco, and it is light and warm. Wearing this turtleneck sweater in the top alone is enough to keep me warm on most chilly days!
V-neck Sweater
A v-neck sweater is simply a sweater with a v neck.
Photo #4
shows an orange v-neck sweater on top of a white shirt. Pairing a sweater with a shirt is also a great way to dress for a casual or a semi formal occasion.
Correct Ways to Wear a Dress Shirt
has more details!
As you can see a sweater is so versatile that you can wear it whether it's cold or warm. A turtleneck sweater guards you against harsh cold while a sweater vest makes you comfortable in less cold weather.
Get
Men's Sweaters
today!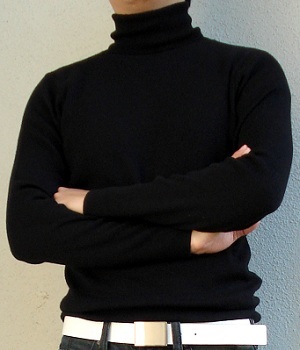 Photo #3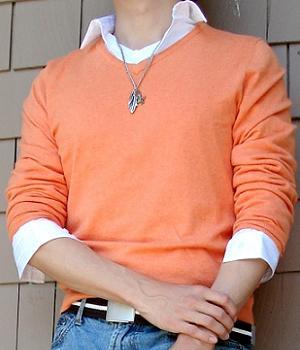 Photo #4
---
Enjoy the following random pages..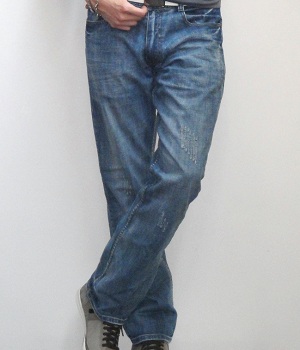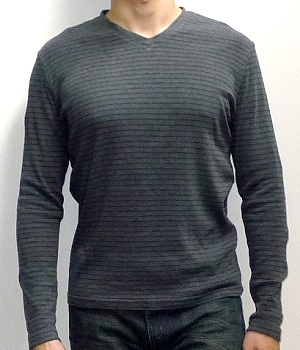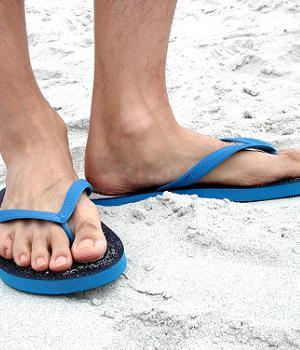 f

Share
f

Share
---
Men's Fashion For Less - by
Michael Wen
and Gloria Lee.
ADVERTISING WITH US - Direct your requests to Michael