Zara Dark Blue Button Down Dress Shirt
f

Share
Get it!
Or visit
Zara site
See
stylish outfits
or post on

Brand
:
Price
: $60
Size
: L
Color
: dark blue,navy
Material
: cotton
Style
: long sleeve,collared,button down
This dark blue shirt by Zara is a great find. I didn't have any dark blue dress shirt so I had to get it. When I was trying on the shirt the fabric felt so soft and comfortable.
This shirt is labeled a super slim fit shirt and it fits my waist very well. There's a natural elasticity in the fabric that allows the shirt to stretch a bit when needed.
I was fortunate to have found this wonderful dark blue dress shirt at Zara!
This dark blue solid button down shirt is a pefect dress shirt. The fabric looks silky and classy.
Get it!
Or visit
Zara site
See
stylish outfits
or post on

I wear this long sleeve dark blue shirt to work all the time.
In fact I bought the same shirt in light blue color which is introduced at
Zara Light Blue Button Down Dress Shirt
because I love the style and the fabric.
This men's navy dress shirt goes well with jackets of many colors including gray, black, blue. I usually wear a dark gray or black blazer over this navy shirt for a formal occasion.
This shirt can also be a casual shirt. I wear a dark blue leather jacket over this navy shirt and I am all set for any casual or semi formal occasion.
BUY this dark blue navy shirt NOW b4 they run out!

Gildan Adult Ultra Cotton Long Sleeve T-Shirt, Style G2400, Multipack

Jerzees Men's Dri-Power Cotton Blend Long Sleeve Tees, Moisture Wicking, Odor Protection, UPF 30+, Sizes S-3x

Gildan Adult DryBlend Long Sleeve T-Shirt, Style G8400, 2-Pack
See MORE
---
Enjoy the following random pages..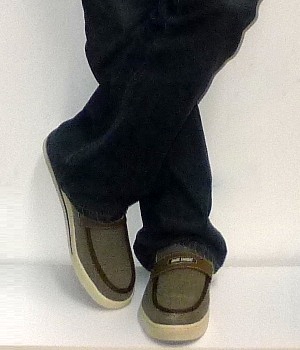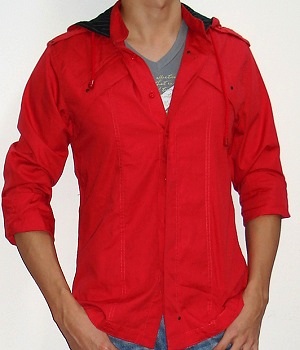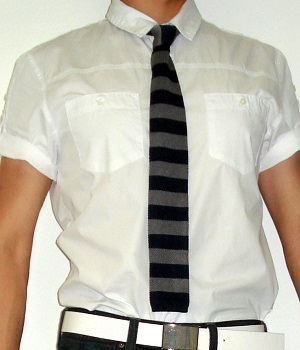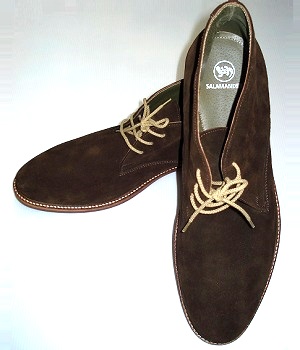 f

Share
f

Share
---
Men's Fashion For Less - by
Michael Wen
and Gloria Lee.
ADVERTISING WITH US - Direct your requests to Michael