H&M Pink Graphic Tee
f

Share
Get it!
Or visit
H&M site
or
store
See
stylish outfits
or post on
Brand
:
Price
: $20
Size
: M
Color
: pink
Material
: organic cotton
Pattern
: graphic
Style
: short sleeve,crew neck
This H&M pink graphic tee is another shirt that caught my eyes. The color alone is vibrant enough to make you stand out in the crowd. On top of that, the outlandish front design further showcases the shirt's trendy nature, making it a perfect companion for party goers. I used to not be big on anything pink, but I soon realized that one cannot be restrictive when it comes to fashion. Imaginations are only made possible with an open mind.
Attempting to describe the front pattern proves to be challenging. The striking "QUETTA CRICKET CLUB" that's stamped in front of the chest area is accompanied by some rough sketches of random objects in white and blue. It is a good balance between cool and warm colors that is pleasing to the eye.
Get it!
Or visit
H&M site
or
store
See
stylish outfits
or post on
Pink goes well with black in particular. You can wear a long sleeve black T-shirt under the pink T-shirt and roll up the sleeves of the long sleeve T-shirt, and you look good.
If pink is too showy for you then maybe you can start out by trying this
orange graphic tee
. Both T-shirts are similar in style so mix and match with the rest of your outfit to see which color gives the best results.
BUY this pink t-shirt NOW b4 they run out!

Romwe Men's Graphic Print T Shirt and Shorts Set Tracksuit 2 Piece Outfits

MTV Mens Long Sleeve Shirt - #TBT Mens 1980's 1990'S Clothing - I Want My Music Television T-Shirt

Liquid Blue Men's Animals T-Shirt
See MORE
---
Enjoy the following random pages..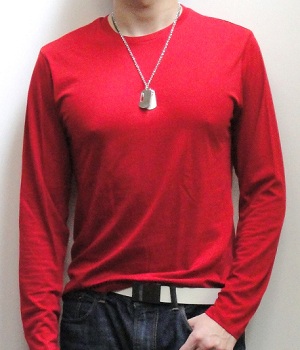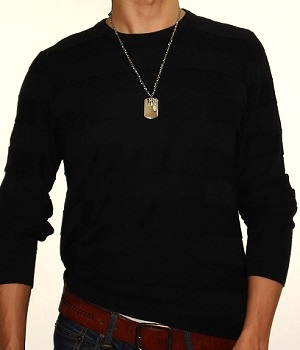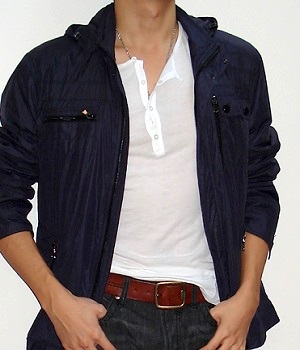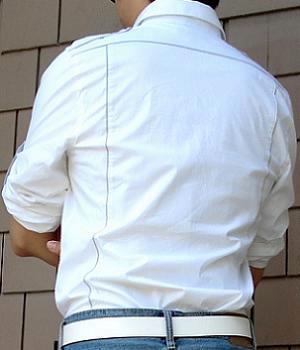 f

Share
f

Share
---
Men's Fashion For Less - by
Michael Wen
and Gloria Lee.
ADVERTISING WITH US - Direct your requests to Michael