Hollister Blue Striped Sweatshirt
f

Share
Get it!
Or visit
Hollister site
or
store
See
stylish outfits
or post on

Brand
:
Price
: $20
Size
: L
Color
: light blue
Material
: cotton
Pattern
: striped
Style
: long sleeve,crew neck
This sky blue striped long sleeve sweatshirt has ribbed cuffs and ribbed neck which makes cuffs and neck more durable. The blue color is very natural and is comfortable to look at.
Hollister is known to put their logo on the front of their sweatshirts prominently which I am not a big fan of. I just don't want to walk around with logos all over me. I don't mind "marketing" for them as long as they don't take away the style and design of the clothes. That said this men's sky blue striped sweatshirt is a great find. The logo embroidered on it is white which blends well in the rest of the sweatshirt.
Get it!
Or visit
Hollister site
or
store
See
stylish outfits
or post on

The men's light blue striped sweatshirt looks great with any blue jeans or white pants!
For some reason medium was too small for me and I had to get large. I almost always wear medium. That's why I almost never buy clothes online unless I've tried them on first at a store. Once you buy enough clothes from the same brand you'd know their sizes very well and be able to pick accurate size at first try.
After I bought it I wore it to work all the time because it's just so easy to put on and it's thick enough to shield me from wind.
BUY this light blue t-shirt NOW b4 they run out!

NIKE Sportswear Men's Pullover Club Hoodie

Champion Men's Hoodie, Powerblend, Fleece Comfortable Hoodie, Sweatshirt for Men (Reg. Or Big & Tall)

Amazon Essentials Men's Fleece Crewneck Sweatshirt (Available in Big & Tall)
See MORE
---
Enjoy the following random pages..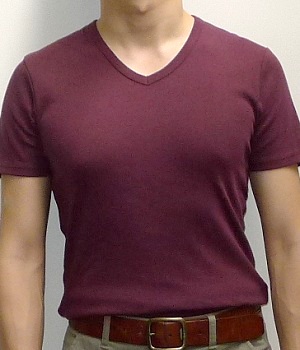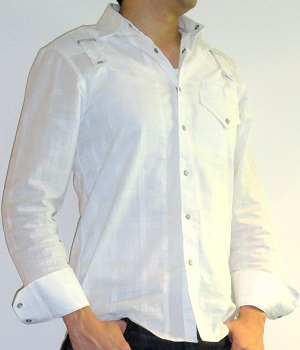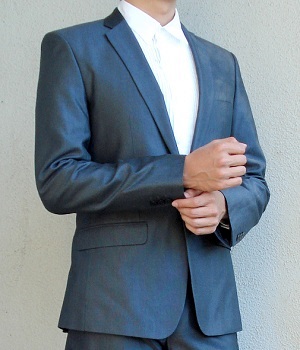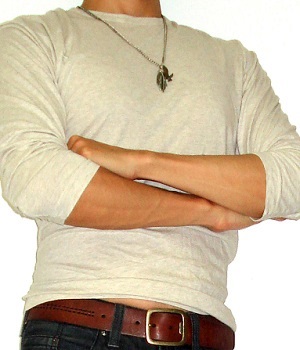 f

Share
f

Share
---
Men's Fashion For Less - by
Michael Wen
and Gloria Lee.
ADVERTISING WITH US - Direct your requests to Michael