Black Canvas Plaid Lace Up Sneakers
f

Share
Get it!
See
stylish outfits
or post on

Price
: $45
Size
: 12
Color
: black
Material
: canvas
Pattern
: plaid
Style
: lace up
These black plaid sneakers have black and white squares on them forming a simple and appealing pattern.
These black canvas plaid lace up sneakers attracted my eyes when I walked into a shoes shop. I tried them on and took some steps and decided to buy them for their comfort and relaxing feel.
Get it!
See
stylish outfits
or post on

This pair of black plaid shoes look great with white or khaki shorts. Put on some shorts and a light colored t-shirt and you are set for a ride to the beach.
These black plaid canvas sneakers look great with khaki pants too!
I wear these men's black plaid lace up shoes when I go out for a quick errand or when I attend a casual event. I love the shoes.
BUY these black shoes NOW b4 they run out!

Titan03 Men's Spectator Tweed Plaid Two Tone Wingtips Oxfords Perforated Lace Up Dress Shoes

DC Men's Villain 2 Skate Shoe

Metrocharm MC316 Men's Plaid Perforated Wing Tip Lace Up Dress Oxford Shoe
See MORE
---
Enjoy the following random pages..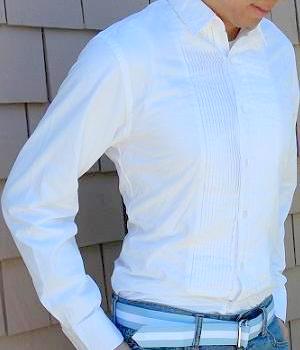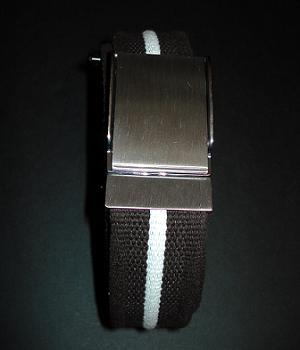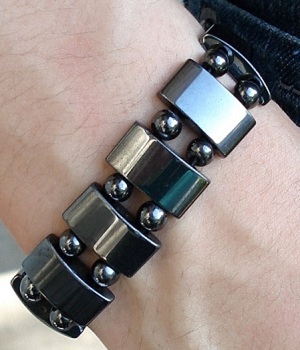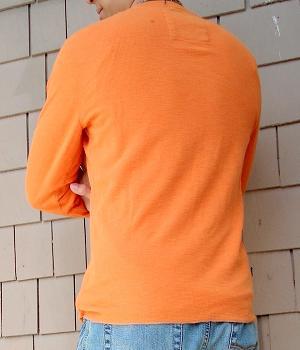 f

Share
f

Share
---
Men's Fashion For Less - by
Michael Wen
and Gloria Lee.
ADVERTISING WITH US - Direct your requests to Michael