H&M Brown Cotton Belt
f

Share
Get it!
Or visit
H&M site
or
store
See
stylish outfits
or post on
Brand
:
Price
: $20
Color
: brown,white
Material
: cotton
Pattern
: striped,woven
This brown cotton belt came to my rescue as I needed a brownish colored casual belt. I immediately liked it for its simple design and thickness. When I put it on the buckle secured the belt tightly so one end wouldn't slide out like some of casual belts would.
It is a brown belt with a white line running across it in the middle, and it has a special texture: three bulging lines that create visual layers. The belt feels very firm and solid, and the woven texture looks appealing. The steel buckle looks shiny and trendy.
Get it!
Or visit
H&M site
or
store
See
stylish outfits
or post on
You'd usually wear it in a casual occasion and it goes VERY well with t-shirts and polos of beige, white, orange, pink, green, black, and brown colors. You can put on a pair of brown shoes and they'll match perfectly. It also looks GREAT with brown or white shorts. Normally you wouldn't wear it in formal attire but a leather counterpart would do.
This men's brown cotton belt is extremely durable. I would recommend hand wash it and dry it outside as the steel buckle can cause quite a bit of noise in a washing machine.
---
Enjoy the following random pages..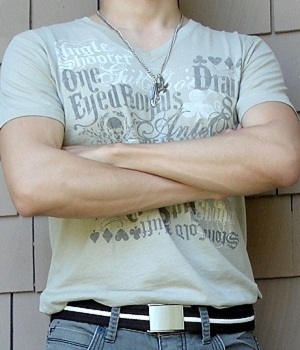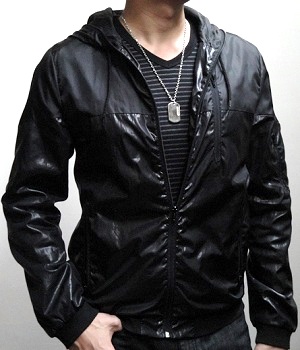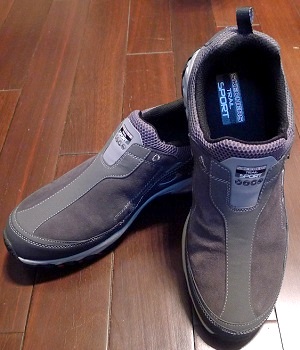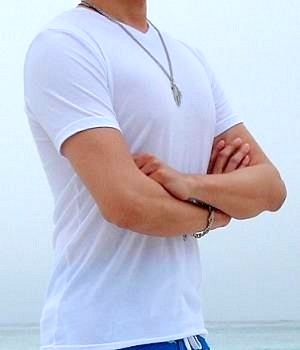 f

Share
f

Share
---
Men's Fashion For Less - by
Michael Wen
and Gloria Lee.
ADVERTISING WITH US - Direct your requests to Michael