How Do You Wear a Half Button T-shirt?
f

Share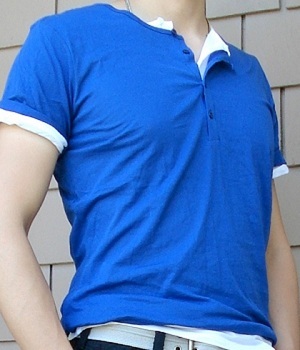 Photo #1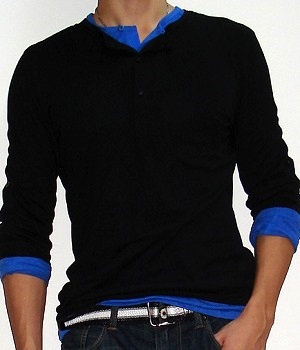 Photo #2
What is a Half Button T-shirt?
A men's half button T-shirt is a T-shirt with a couple of buttons near the neck (per
Photo #1
). You generally leave it unbuttoned to express youth and energy. A half button t-shirt can be short sleeve (per
Photo #1
) or long sleeve (per
Photo #2
). By the way
H&M
is a big proponent of half button tees!
Layering is A GREAT Way to Wear Half Button T-shirts!
In
Photo #1
you can see I layer a white half button t-shirt inside a royal blue half button t-shirt to create a pleasant contrast. Incidentally a white button t-shirt (per
Photo #4
) is usually worn inside because it resembles an undershirt. You can do layering with long sleeve half button t-shirts too as
Photo #2
shows. Roll up your sleeves to show even more energy. Black contrasts well with royal blue!
What about other colors?
Photo #3
shows an orange half button t-shirt and it looks AMAZING when paired with a white t-shirt. So far I have purchased all these button t-shirts from H&M stores and I've got white, black, royal blue, and dark orange. They look AWESOME and can easily mix and match with each other!
What are the suitable occasions for wearing them?
As you can see half button t-shirts are always for casual occasions. Also they are usually worn alone as the top because you would like to show off their impeccable neck style and design.
Most people do not wear necklaces or pendants when they wear half button tees because the buttons in the neck already make the tees stylish. But if you wear a single half button T-shirt you can wear a short necklace while leaving the buttons undone like
Photo #3
.
If you don't want to wear two half button t-shirts simply wear a crew neck T-shirt underneath a half button t-shirt and you are good to go. Half button t-shirts are not available anywhere but if you come across them you'd better grab them like hotcakes!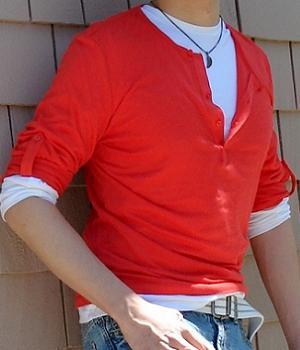 Photo #3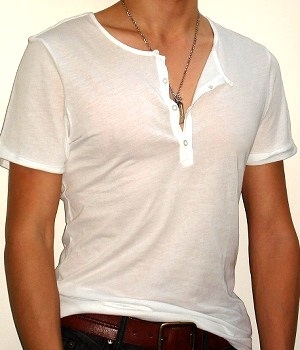 Photo #4
---
Enjoy the following random pages..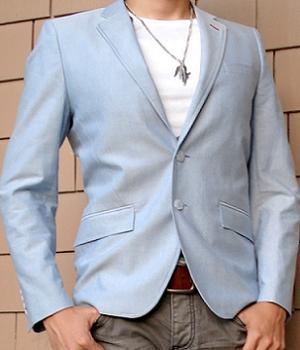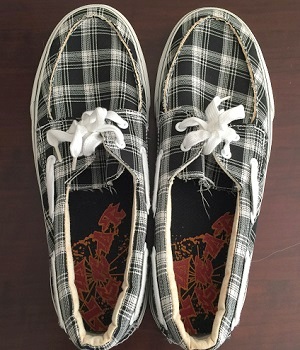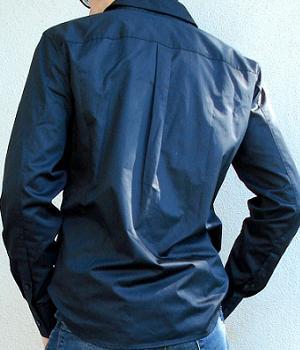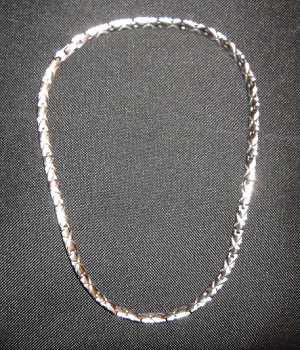 f

Share
f

Share
---
Men's Fashion For Less - by
Michael Wen
and Gloria Lee.
ADVERTISING WITH US - Direct your requests to Michael