Black Long Sleeve Crew Neck T-Shirt
f

Share
Get it!
Or visit
Structure site
See
stylish outfits
or post on
Brand
:
Price
: $23
Size
: M
Color
: black
Material
: 97% cotton and 3% spandex
Style
: long sleeve,crew neck
First I thought it was just a regular long sleeve crew neck t-shirt but it's not. It has spandex in it, giving it extra elasticity and flexibility that other t-shirts don't have. This makes it easy to put on and durable.
Before I bought this black crew neck T-shirt I thought "How hard can it be to find a black long-sleeve t-shirt?" Was I totally and miserably wrong! It is EXTREMELY hard to find a plain black long-sleeve crew neck t-shirt that can be worn alone or used as an undershirt. I went to Macy's, Nordstrom, Target, etc. and just couldn't find it. I finally found it t-shirt by Structure at Sears, along with one white long sleeve t-shirt, and I snatched them both.
Get it!
Or visit
Structure site
See
stylish outfits
or post on
One thing special about it is that it's much more versatile than its white counterpart. The color black makes it natural to wear alone in casual attire. In warm weather when I go out to meet friends and when I don't feel like dressing up, I simply throw on this t-shirt and wear the eagle wing necklace and that's it for my top. The outfit looks casual and classy, and does not appear underdressed at all.
This crew neck t-shirt is very distinct from its v-neck counterpart because you can usually wear a crew neck t-shirt alone in a casual outfit. When worn with a shirt or jacket it makes you appear sophisticated.
One thing to note is that you MUST wash it with similar colors or you'll end up with ugly color bleeding.
It is true black and matches well with garments of almost ANY color, such as orange, white, gray, blue. It's most commonly worn underneath a short sleeve graphic tee or a casual shirt. In both styles I usually roll up the sleeves to make the layers more apparent. The cotton feel makes it super comfortable.
BUY this black t-shirt NOW b4 they run out!

Hanes Essentials Men's Long Sleeve T-Shirt Pack, Men's Long Sleeve Tees, Crewneck Cotton T-Shirts, 4-Pack

Lacoste Long Sleeve Jersey Pima Regular Fit Crewneck T-Shirt

Polo Ralph Lauren Mens Long Sleeve Crew Neck Custom Slim Fit T-Shirt (L
See MORE
---
Enjoy the following random pages..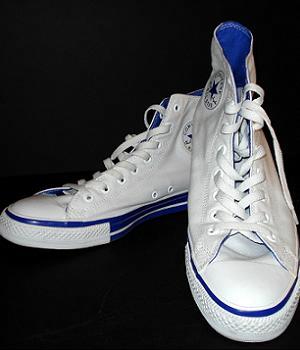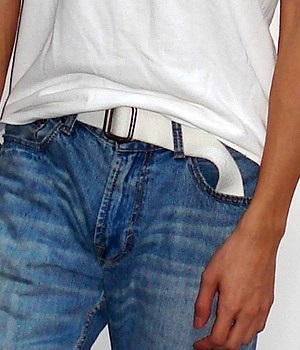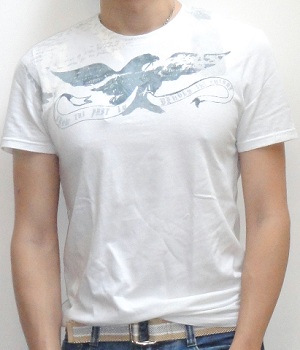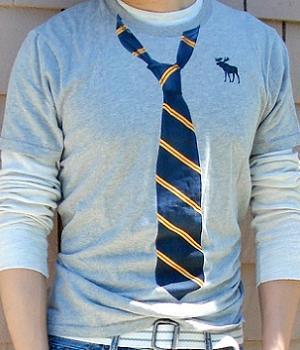 f

Share
f

Share
---
Men's Fashion For Less - by
Michael Wen
and Gloria Lee.
ADVERTISING WITH US - Direct your requests to Michael