How Do You Find Discount High Quality Men's Clothes?
f

Share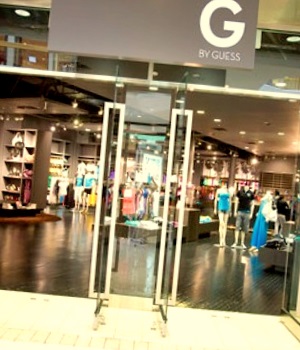 Photo #1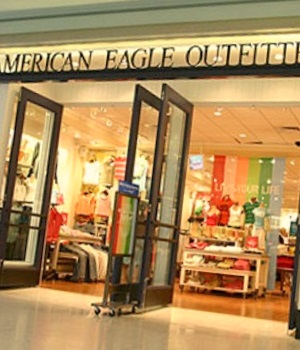 Photo #2
So how do you find discount clothing for men?
There are several ways to get cheap men's clothes regardless of how fashionable they are. Okay maybe not cheap but definitely discount sales items.
Photo #1
,
Photo #2
,
Photo #3
are three of my favorite men's fashion stores.
Look at the clearance section first
Almost all men's fashion stores such as
Hollister
,
G By Guess
,
American Eagle Outfitters
,
Club Monaco
have clearance sections. I've found so many stylish garments there at such bargain price that this tip tops the list of finding discount clothes for men.
If you are buying online, google "*store* coupon".
See if there's any coupon you can use at the checkout page. For example if you are shopping at
G By Guess
website then google "g by guess coupon".
Sign up for stores' mailing list or newsletter
They often email you when there are sales events and coupons you can print out and use either online or at a store. Express Men is a case in point. I remember once for purchases of over $50, they offered $25 discount to be used next time for purchases of over $50.
G By Guess also has something like that. They'd email you that on a particular day every item is 30% off, and all you have to do is show up on that day and start the shopping spree!
However do NOT buy something you don't really want just to get the discount. And do NOT buy something just to pad the expense to reach the threshold eligible for some discount (e.g. $30 off every $75 purchase). Opportunities like this happen ALL THE TIME. Just wait until the next one comes around!
Whenever you are checking out at the counter..
Ask the clerk whether they have store credit card or store card that you can sign up for to get some benefit. G By Guess is an example. They have the PULSE program where you get $10 award for every $150 you spend. Most of them will bring up proactively if such offer exists but some won't. So just ask!
Zara and H&M run sales of up to 20% off periodically but not too often. Next time you are around ask their staff and they'll be more than happy to let you know. In fact they'd ADVERTISE their sales so that shoppers can come to them on a shopping spree! So just ask!
Shop at outlet stores and off-price department stores.
Such stores include Ross, Marshalls, and even Target. Ross is my favorite store in this category. You can often find quality and name brand garments at a bargain price!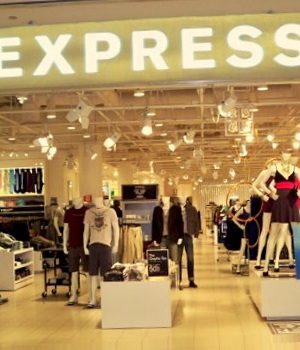 Photo #3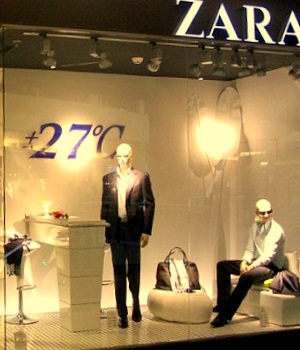 Photo #4
---
Enjoy the following random pages..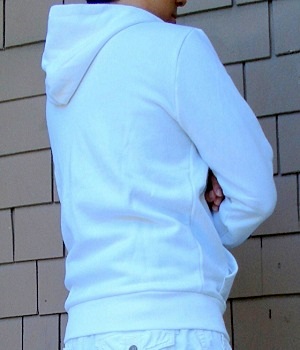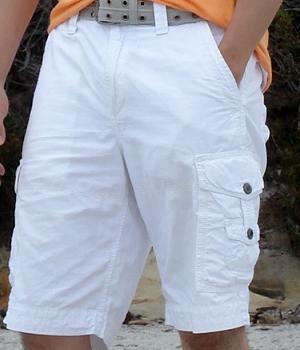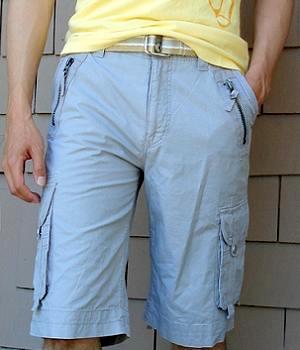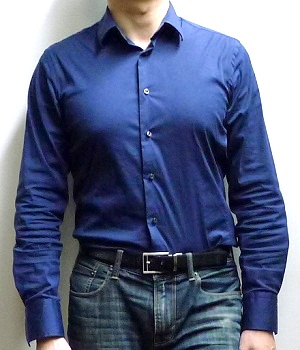 f

Share
f

Share
---
Men's Fashion For Less - by
Michael Wen
and Gloria Lee.
ADVERTISING WITH US - Direct your requests to Michael