Mens Accessories on a Budget
f

Share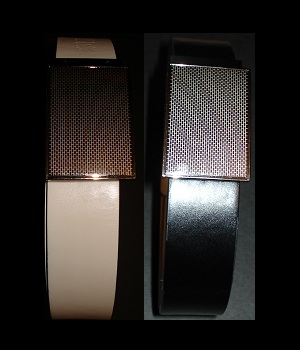 Photo #1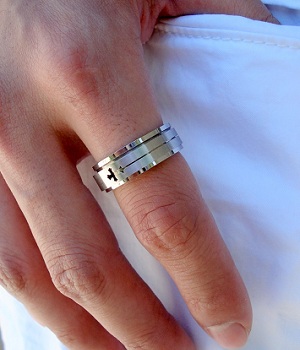 Photo #2
Men's clothing ensembles, both formal and casual, are made even more stylish with accessories such as ties, belts, hats, watches, cufflinks and rings. Unfortunately, some men find themselves in the position of having to spend most of their budget on business attire, which means that not much money is left over for accessories. If you are interested in buying some trendy and fashionable men's accessories for your wardrobe but are concerned about going into debt, try these methods for finding items that you can comfortably afford.
Shop at Discount or Secondhand Stores
Both online and retail stores that specialize in discount items are great resources for budget friendly men's accessories. These stores typically offer clothing, briefcases, jewelry and other items that resemble high-end designs but are available for a fraction of the price. Alternatively, secondhand or antique stores may have gently-used accessories that are more affordable than they were when purchased originally. If you want to add some flair to your wardrobe, you might consider buying vintage accessories from one of these secondhand stores. Visit several stores in order to compare prices and get the best deals.
Watch for Department Store Sales
Popular department stores occasionally offer sale prices on a number of men's accessories. These sales commonly occur after the holidays and at the end of the summer and winter seasons. Some stores regularly provide their customers with coupons and discount deals as well. You can get accessories at great prices by keeping track of when your favorite stores hold sales and using these sales as an opportunity to stock up on items that complement your business and recreational outfits. For additional savings, be sure to pay attention to the online-only sales held by many retail stores.
Invest in a Few High Quality Accessories
If you prefer high-end accessories due to their durability and quality, then investing in just a few of these pieces can still allow you to stay within your budget. Splurge on three of these accessories, such as a tie, watch and briefcase that you can wear with multiple ensembles and keep for several years. Though you will be paying a higher price upfront, you will get a great deal of value for your money. You can always supplement these items with cheaper accessories when you have some spare funds on hand.
Buy Reversible Accessories
Some designers offer reversible accessories for men who wish to create multiple looks on a restricted budget. Examples of reversible items that are available include leather belts, jackets and hats. You can ensure that these types of accessories are worth their value by selecting colors and patterns that blend well with the majority of your clothes. For example, a reversible belt in black and brown can basically be worn with any of your outfits, allowing you to save money and be practical.
Additionally, men who have a talent for working with metals can easily stick to a fashion budget by hand-making certain accessories. For example, online stores such as
Cookson Gold
offer tools and materials for making metal rings, cufflinks, chains and other men's jewelry at discount prices.
Photo #3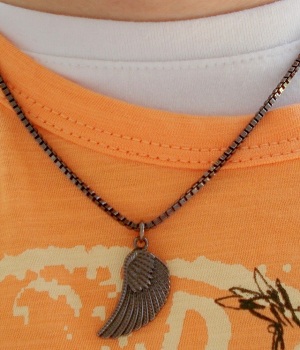 Photo #4
---
Enjoy the following random pages..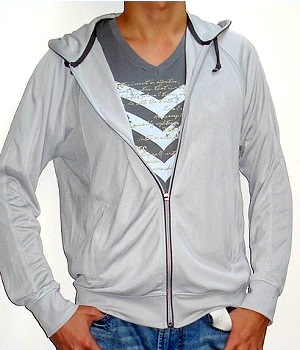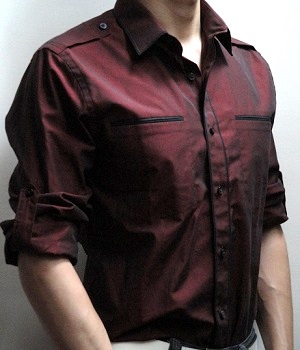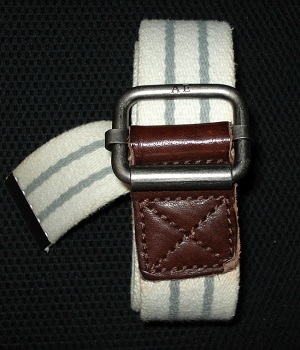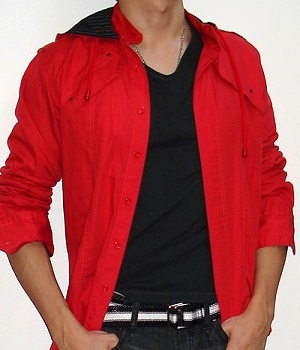 f

Share
f

Share
---
Men's Fashion For Less - by
Michael Wen
and Gloria Lee.
ADVERTISING WITH US - Direct your requests to Michael