American Eagle Brown Leather Belt
f

Share
Get it!
Or visit
American Eagle site
or
store
See
stylish outfits
or post on

Brand
:
Price
: $25
Size
: waist 36
Color
: brown
Material
: leather
The belt has two threads running on the belt in the middle and they do add style to it. What I love about it is the way it feels when I buckle it. It is constructed in a solid and firm manner in that when I run the belt through the buckle the belt wouldn't go up and down; it'd go straight through and buckles smoothly. You may not think too much of it but this is the first time a belt gave me this feel, so I'd like to share it with you.
This brown leather belt by American Eagle Outfitters is a classic belt to have. I used to have an old leather belt so I needed to get a new one, and this one is perfect! It is of simple design and is one of the fundamental accessories that any man should have!
Get it!
Or visit
American Eagle site
or
store
See
stylish outfits
or post on

This classic belt should be in every man's wardrobe as it goes with virtually any outfit. You can wear a simple shirt, a t-shirt, or a polo shirt and put on a pair of jeans and you are good for any casual gathering.
BUY this brown belt NOW b4 they run out!

Timberland Men's 35mm Classic Jean Belt

Perry Ellis Men's Portfolio Timothy Leather Belt (Sizes 30-54 Inches Big & Tall)

Steve Madden Men's Dress Casual Every Day Leather Belt
See MORE
---
f

Comment
American Eagle
American Eagle Outfitters, or AE, is one of my favorite brands. I've acquired many fashionable pieces of clothing from them such as the orange long sleeve eagle T-shirt and the classic brown leather...
More at
American Eagle
Enjoy the following random pages..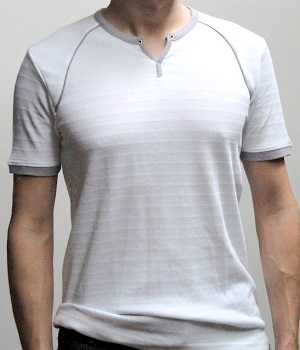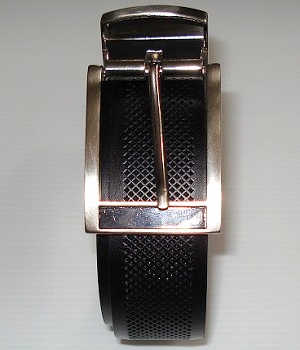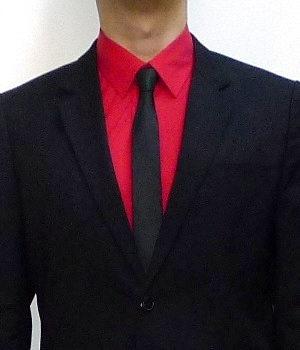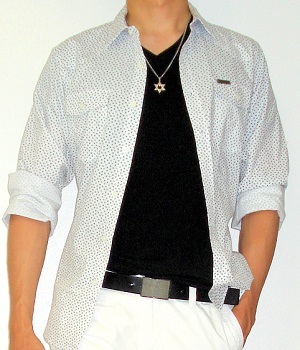 f

Share
f

Share
---
Men's Fashion For Less - by
Michael Wen
and Gloria Lee.
ADVERTISING WITH US - Direct your requests to Michael