American Eagle White Cotton Belt With Gray Stripes
f

Share
Get it!
Or visit
American Eagle site
or
store
See
stylish outfits
or post on

Brand
:
Price
: $25
Size
: waist 36
Color
: white
Material
: cotton
Pattern
: striped,woven
While shopping at an American Eagle Outfitters store I saw this white cotton belt hanging among other ordinary looking belts. I was drawn to it by its cotton material. I always wore a leather belt and never had a cotton belt before. So I tried it on. I had a dark blue jeans on, so this belt did not match it very well. So I tried a light blue low rise boot jeans and they match so well that I immediately decided to get it along with the jeans.
This belt's design is very simple. It is white with two gray lines running cross it all the way. Its back it all white with one eagle logo on it. I assume you can wear it either side you want, even though I wear the side with two gray lines almost always. If when you tighten it it's still too long you can drop the loose end in your pocket. Over time it may loosen and you'll need to tighten it again, but for me it doesn't happen too often.
Get it!
Or visit
American Eagle site
or
store
See
stylish outfits
or post on

This white cotton belt is good for any casual occasion like shopping, meeting up with friends, taking a walk on the beach, and even at work. You simply wear a light colored jeans or a short - yes it goes WELL with a short as well! In your upper body you can wear a casual shirt and a jacket or a t-shirt and a jacket. On the flip side, the cotton feel makes it not suitable for formal occasions. I can't imagine one wearing a suit with this belt. That'd look awkward.
---
f

Comment
American Eagle
American Eagle Outfitters, or AE, is one of my favorite brands. I've acquired many fashionable pieces of clothing from them such as the orange long sleeve eagle T-shirt and the classic brown leather...
More at
American Eagle
Enjoy the following random pages..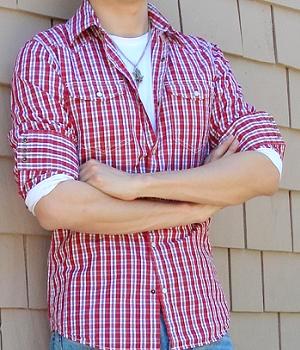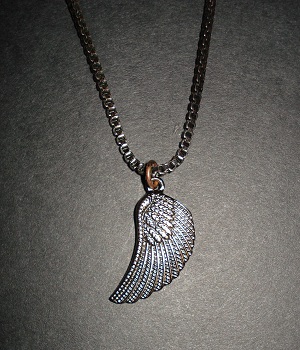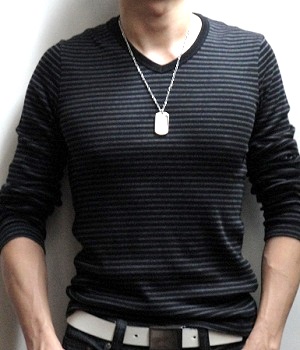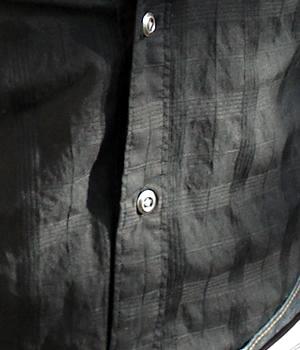 f

Share
f

Share
---
Men's Fashion For Less - by
Michael Wen
and Gloria Lee.
ADVERTISING WITH US - Direct your requests to Michael