Banana Republic Grey Turtleneck Sweater
f

Share
Get it!
Or visit
Banana Republic site
or
store
See
stylish outfits
or post on

Brand
:
Price
: $150
Size
: M
Color
: gray
Material
: wool
Style
: long sleeve,turtleneck
This long sleeve turtleneck sweater is modest in style: it has simple design and pattern all over it. It's very thick and comfortable. The neck part is long and I usually fold it down halfway. It keeps my neck super warm.
I bought this grey turtleneck sweater soon after I bought the black wool pea coat because they just look GREAT together. They together do an excellent job of shielding me from cold temperature without compromising my style. Believe it or not it's extremely difficult to find a gray turtleneck in men's clothing stores for whatever reason. I checked out at least 10 stores before I finally found one in a Banana Republic store in San Francisco!
Get it!
Or visit
Banana Republic site
or
store
See
stylish outfits
or post on

I love its shade of gray color because it's very natural and goes with garments of many colors. Whatever you put on underneath is blocked by it so you don't have to think too much what to put on underneath it. This turtleneck looks GREAT with a pair of blue jeans.
BUY this gray sweater NOW b4 they run out!

Utopia Wear Premium Cotton Blend Interlock Turtleneck Men T-Shirt Pullover Sweater

Amazon Essentials Men's Long-Sleeve Soft Touch Turtleneck Sweater

Turtleneck Men Long Sleeve Thermal Underwear Sweater Mock Turtleneck Base Layer Shirt for Men, Black White
See MORE
---
f

Comment
Banana Republic
Banana Republic is under Gap Inc. which is one of the world's largest apparel retailers. Banana Republic is one of the largest fashion retailers.
I bought a black peacoat at Banana Republic and I...
More at
Banana Republic
Enjoy the following random pages..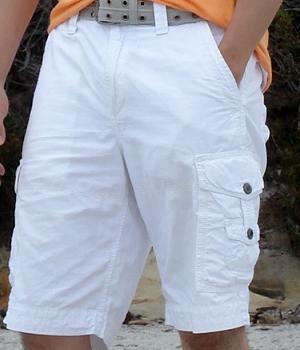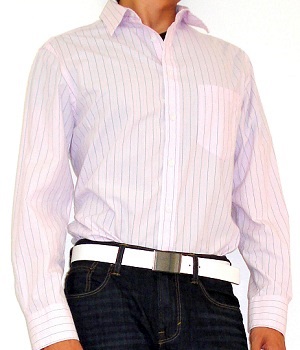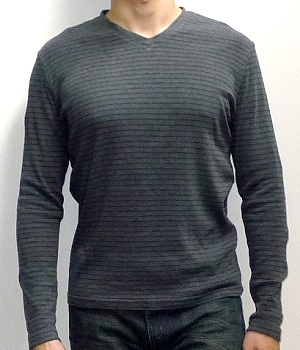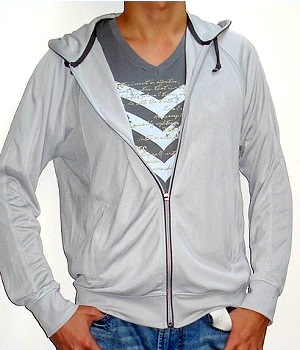 f

Share
f

Share
---
Men's Fashion For Less - by
Michael Wen
and Gloria Lee.
ADVERTISING WITH US - Direct your requests to Michael