Black Leather Jacket Black Turtleneck White Belt Gray Shoes
f

Share

Gray Pendant
Black White Belt
Black Jacket
Dark Blue Navy Jeans
Black Sweater
This ultra cool outfit is great for any casual occasion where you want to shine and want all the attention of people around you! The gray canvas shoes take some of the edge away because sometimes you don't want to appear too showy. Otherwise you can put on a pair of black dress shoes. But if you do that don't be surprise by gorgeous ladies who ask you for your phone number!
Discuss on

Created with the following items.
BUY these items before they run out!
---
Enjoy the following random pages..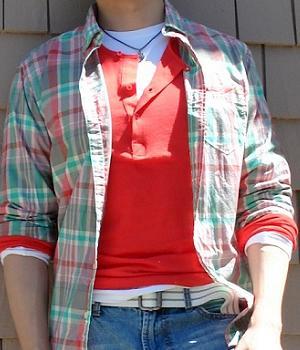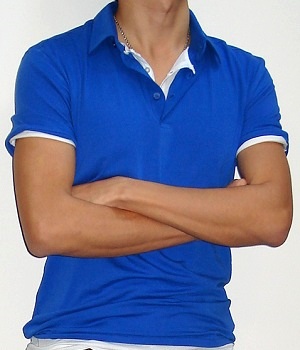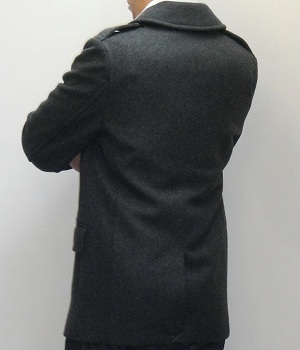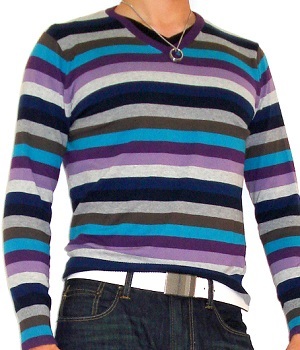 f

Share
f

Share
---
Men's Fashion For Less - by
Michael Wen
and Gloria Lee.
ADVERTISING WITH US - Direct your requests to Michael