H&M Grey Long Sleeve T-Shirt
f

Share
Get it!
Or visit
H&M site
or
store
See
stylish outfits
or post on
Brand
:
Price
: $20
Size
: S
Color
: gray
Material
: 87% cotton and 13% viscose
Style
: long sleeve,crew neck
This grey long sleeve undershirt by H&M looks plain at first but is quite unique. Its forearm sleeves are narrower than its counterparts, making them fit your forearms better. I wouldn't have found out about this fact if I didn't compare it to another long sleeve undershirt. I was quite surprised! I was never on the market for such a t-shirt but it really fits your arms nicely and makes you look better! I'll primarily wear this as an undershirt, but it is thin and its grey color makes it suitable as a long sleeve t-shirt as well.
It is mostly cotton and feels very comfortable. Its grey color is not exactly the same; it has bits of lighter grey and darker grey interspersed throughout the t-shirt. So it looks quite stylish. There is no pattern on it on the front or on the back because it's intended to be worn inside of some shirt or some other garment.
Get it!
Or visit
H&M site
or
store
See
stylish outfits
or post on
Since its sleeves are narrower, you cannot easily roll them up as you can with other t-shirts. This might throw you off if you like to roll up your sleeves. Other than that there's not much drawback.
In casual attire simply throw it on and put on some accessory like a necklace or a ring or a bracelet (don't go overboard though). Then put on a pair of white or blue jeans and you are done! If you want to be more stylish or if the weather is cold, put on a white or black jacket. I would not recommend a grey jacket because it'll make the grey color redundant and make the outfit lack layers. Since it can serve as an undershirt or a standalone t-shirt, it can be used in any season and any occasion.
BUY this gray t-shirt NOW b4 they run out!

Hanes Men's Essentials Long-Sleeve T-Shirt, Crewneck Cotton T-Shirts for Men, 2-Pack

A|X ARMANI EXCHANGE Men's Basic Long Sleeve Jersey Crew Neck Tee

Polo Ralph Lauren Mens Long Sleeve Crew Neck Custom Slim Fit T-Shirt
See MORE
---
Enjoy the following random pages..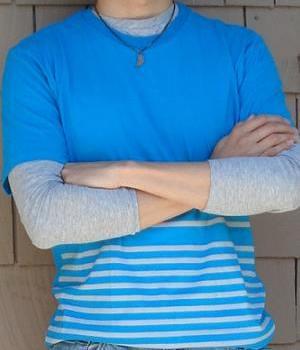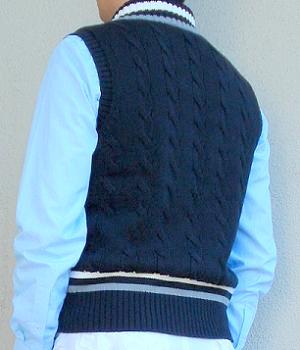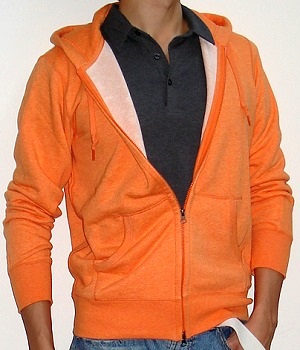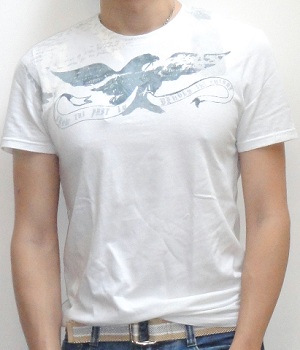 f

Share
f

Share
---
Men's Fashion For Less - by
Michael Wen
and Gloria Lee.
ADVERTISING WITH US - Direct your requests to Michael