American Eagle Dark Gray Graphic T-Shirt
f

Share
Get it!
Or visit
American Eagle site
or
store
See
stylish outfits
or post on

Brand
:
Price
: $25
Size
: S
Color
: dark gray
Material
: cotton
Pattern
: graphic
Style
: short sleeve,crew neck
This men's graphic t-shirt has a large patch of graphics on the front mostly in grayish coloring. Nothing but plain dark gray on the back. The graphics is random but its gray color and design blends so well in the T-shirt that I cannot resist the desire to buy it!
This dark gray crew neck short sleeve graphic tee says fashion all over it! The dark gray color and the modest yet screaming graphics design on the front are everything a fashionable guy would look for in a graphic tee!
Get it!
Or visit
American Eagle site
or
store
See
stylish outfits
or post on

I wear this cotton graphic t-shirt when I go out and I really like it! This t-shirt is great with light or dark blue jeans and is so versatile that you can hardly go wrong with it! When it's chilly I simply put on a jacket or vest and leave them undone to show off the unbelievable graphics pattern!
BUY this dark gray t-shirt NOW b4 they run out!

Fruit of the Loom Men's Eversoft Cotton T Shirts, Breathable & Moisture Wicking with Odor Control, Sizes S-4x

Gildan Softstyle Cotton T-Shirt, Style G64000, Multipack

Gildan Men's Crew T-Shirts, Multipack, Style G1100
See MORE
---
f

Comment
American Eagle
American Eagle Outfitters, or AE, is one of my favorite brands. I've acquired many fashionable pieces of clothing from them such as the orange long sleeve eagle T-shirt and the classic brown leather...
More at
American Eagle
Enjoy the following random pages..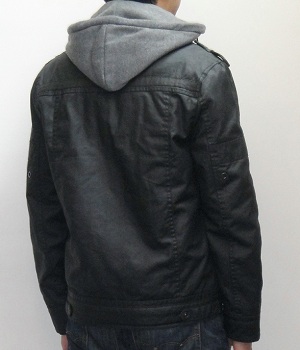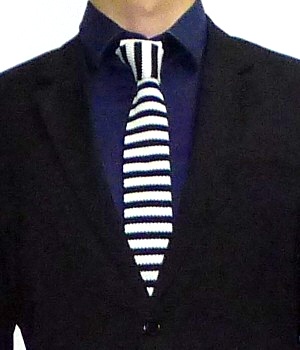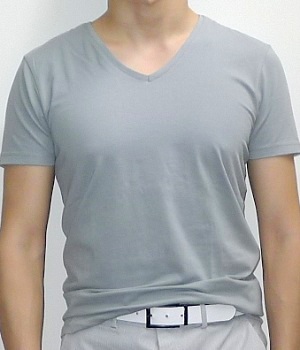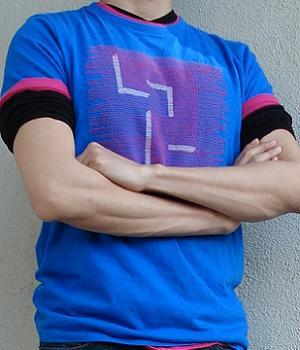 f

Share
f

Share
---
Men's Fashion For Less - by
Michael Wen
and Gloria Lee.
ADVERTISING WITH US - Direct your requests to Michael