G By Guess Adair Dark Blue Boot cut Jeans
f

Share
Get it!
Or visit
G by GUESS site
or
store
See
stylish outfits
or post on

Brand
:
Price
: $75
Size
: waist 32
Color
: dark blue,navy
Material
: cotton
Style
: bootcut,button fly
These men's jeans feature low rise, bootcut styling and regular fit. 3D whiskers and crunching detail across the lap are added to give them more character. As usual, there are four pockets: two front and two back. The front right pocket includes a coin pocket which is more for looks than anything else. The two back pockets feature button flaps and embroidery detail in GREAT STYLE! Better get used to button up your jeans though because this pair here uses a button fly.
Here is another pair of men's low boot cut jeans I acquired while doing my shopping at a G By Guess store. The G by GUESS adair low bootcut jeans showcase a fine example of being trendy thanks to the extra embellishments and alluring dark wash color. I tried these on and found them very fitting which sealed the deal.
Get it!
Or visit
G by GUESS site
or
store
See
stylish outfits
or post on

These jeans go well with a wide range of colors, specifically the lighter ones such as true white which works the best. I tend to put on a dark colored jacket to emphasize the whiteness even further. But don't limit your imagination -- the beauty of jeans lies in their versatility and high compatibility with a huge selection of garments. Mix or match around and you just might find an arrangement that's perfect for you.
I've worn this pair of jeans to friends' gatherings and many of them complimented on how good the jeans look. When I told them I got them at G By Guess for the low price they were surprised! Jeans like these could go for hundreds of dollars, they said. Get one of them when they are still available will you?
BUY these dark blue navy jeans NOW b4 they run out!

Wrangler Men's 20X No. 42 Vintage Boot Cut Jean stretch

Wrangler Men's Retro Relaxed Fit Boot Cut Jean

Amazon Essentials Men's Slim-Fit Stretch Bootcut Jean
See MORE
---
f

Comment
G by GUESS
G By Guess is one of my favorite brands. Their men's clothes are stylish to say the least. Plus they have great deals all the time. Be sure to sign up for their PULSE program to get the latest sales...
More at
G by GUESS
Enjoy the following random pages..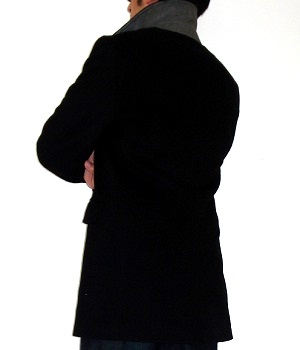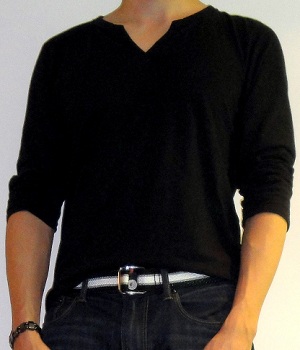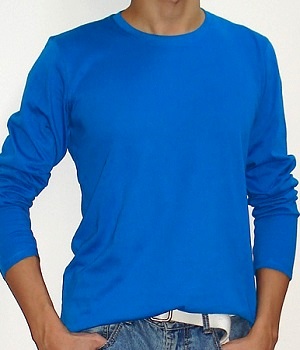 f

Share
f

Share
---
Men's Fashion For Less - by
Michael Wen
and Gloria Lee.
ADVERTISING WITH US - Direct your requests to Michael