On The Byas Grey Graphic Tee
f

Share
Get it!
Or visit
Pacsun site
or
store
See
stylish outfits
or post on

Brand
:
Price
: $20
Size
: M
Color
: gray
Material
: 90% cotton 10% polyester
Pattern
: graphic
Style
: short sleeve,crew neck
This one here is another unusual looking t-shirt I picked up at Pacsun. The On The Byas gray t-shirt sports a yellow bar pattern that strongly resembles a camouflage pattern when looked at from afar which in turn gives the t-shirt a quasi-military feel. I am not exactly sure if it is the designer's intent, but I find that resemblance not bad at all. Plus the grey color is natural and goes well in many outfits, so I carried it with me to the checkout counter.
I mentioned that it has a yellow pattern and that's a very general description. There is a good mix of brown, dark yellow, and light yellow bars placed next to each other horizontally, forming rows consisting of long bars and short bars.
Get it!
Or visit
Pacsun site
or
store
See
stylish outfits
or post on

Yellow color matches grey color EXTREMELY well. The colors on this t-shirt make it easy to match other garments in the outfit. In general anything yellowish, grayish, brownish can go in the outfit. Sky is the limit! Most of the time, it's T-shirts like this that have simple design are refreshing and attractive.
Overall, it's a very casual t-shirt that's easy to look good in any outfit. You have the freedom to pick and choose which clothes that you think will go great with this. Since it's gray, I find white to be highly effective so I usually wear a white long sleeve t-shirt underneath. Weather permitting I'd wear the t-shirt alone. It depends on you whether you wanna roll up sleeves or not. When combined with a nice looking belt and a pair of jeans, this becomes an easy and simple way to stay in fashion.
BUY this gray t-shirt NOW b4 they run out!

Life is Good Men's Mountains

POLO RALPH LAUREN Mens Classic Fit Bear Graphic Crewneck T-Shirt (X-Large, Grey Bear)

adidas Men's Badge of Sport Tee
See MORE
---
f

Comment
On The Byas
On The Byas is a popular brand at Pacsun. The grey graphic T-shirt with bars of various yellow tones is a great garment I picked up at Pacsun. I am looking forward to getting more fashionable men's...
More at
On The Byas
Stores Selling On The Byas:
Pacsun
Enjoy the following random pages..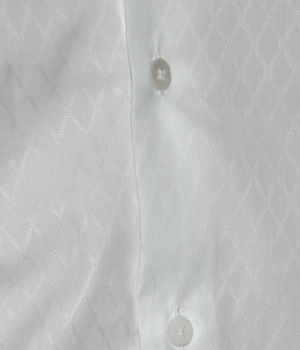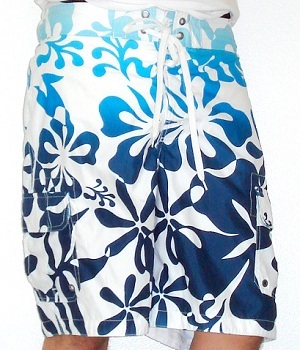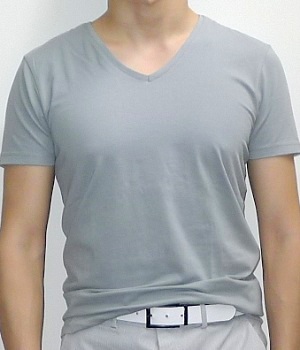 f

Share
f

Share
---
Men's Fashion For Less - by
Michael Wen
and Gloria Lee.
ADVERTISING WITH US - Direct your requests to Michael