American Eagle Outfitters Blue Question Mark Graphic T-Shirt
f

Share
Get it!
Or visit
American Eagle site
or
store
See
stylish outfits
or post on

Brand
:
Price
: $25
Size
: M
Color
: dark blue,navy
Material
: cotton
Pattern
: graphic
Style
: short sleeve,crew neck
The shirt's design pattern involves making use of the different color temperatures to form a question mark. The embroidered neutral white strokes that act as the undersides of the question mark are very apparent in the midst of warm red and cool blue and effectively make the pattern pop out.
This blue short sleeve t-shirt from American Eagle Outfitters is a great way to express yourself at a bargain price. The design may be plain at first glance (and it is), but the shirt's primary red and blue colors create an interesting contrast between warm and cool. I am also fond of how it gives off the illusion of wearing a red shirt under the blue one. At such a low price, I bought it.
Get it!
Or visit
American Eagle site
or
store
See
stylish outfits
or post on

The natural true blue color goes well with just about anything. It is ideal for either outdoor activities on a sandy beach or just an indoor casual wear. Overall this T-shirt is both functionally versatile and comfortable to be in. The super low price is just icing on the cake and makes it an all around great buy.
BUY this dark blue navy t-shirt NOW b4 they run out!

Disney Mickey Minnie Mouse Pluto Donald Duck Goofy World Disneyland Funny Adult Tee Graphic T-Shirt for Men Tshirt

Life is Good Men's Crusher Graphic T-Shirt I'll Be Watching You Dog

Nike Air Hybrid Totem Men's Shortsleeve T-Shirt (X-Large, Royal Blue/Silver)
See MORE
---
f

Comment
American Eagle
American Eagle Outfitters, or AE, is one of my favorite brands. I've acquired many fashionable pieces of clothing from them such as the orange long sleeve eagle T-shirt and the classic brown leather...
More at
American Eagle
Enjoy the following random pages..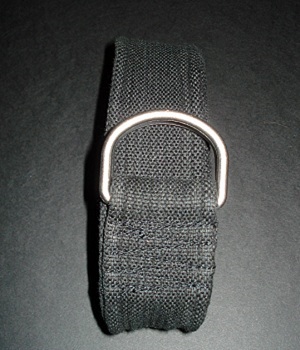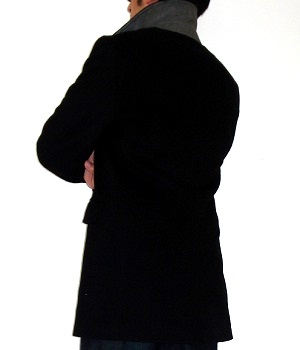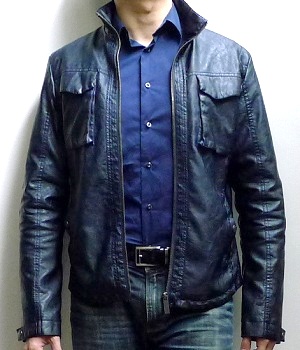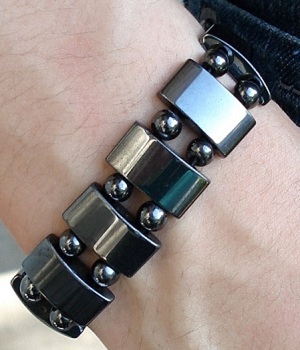 f

Share
f

Share
---
Men's Fashion For Less - by
Michael Wen
and Gloria Lee.
ADVERTISING WITH US - Direct your requests to Michael