Plain White Long Sleeve Crew Neck T-Shirt
f

Share
Get it!
Or visit
Structure site
See
stylish outfits
or post on
Brand
:
Price
: $18
Size
: M
Color
: white
Material
: 97% cotton 3% spandex
Style
: long sleeve,crew neck
Like I mentioned in the post on the
black long sleeve T-shirt
, this one also has spandex in it, giving it extra elasticity and flexibility that other t-shirts don't have. This makes it easy to put on and durable. It's most commonly worn underneath a short sleeve graphic tee or a casual shirt for a quick and easy contrast. In both styles I usually roll up the sleeves to make the layers more apparent. The cotton feel makes it super comfortable.
So I bought a
black long sleeve crew neck t-shirt
the other day while I was seriously searching for a dependable men's long sleeve shirt in plain black. At the same time I was also looking into another color, specifically white, to see how well it stacks against the black one. Even though it's the same design and same brand, this white long sleeve t-shirt from Structure looks and feels like a completely different product from its black variant like night and day. This drastic difference made it worth owning so I snatched both.
Get it!
Or visit
Structure site
See
stylish outfits
or post on
Although black color is better at matching other colors and is the more fitting choice when worn alone, I still find myself putting on this white crew neck t-shirt on a frequent basis simply due to the fact that I own a lot of dark colored short sleeve t-shirts. You can see from the photos all over my blog that I tend to wear a white shirt underneath whatever article of clothing I was highlighting. Its true white color makes it subtle enough to not attract the attention away from other colored garments, and with the shirt's superior comfort, it makes for an excellent all-purpose inner shirt.
BUY this white t-shirt NOW b4 they run out!

Gildan Men's Ultra Cotton Long Sleeve T-Shirt, Style G2400, Multipack

Jerzees Men's Dri-Power Long Sleeve T-Shirt

Nautica Men's Long Sleeve Solid Crew Neck T-Shirt
See MORE
---
Enjoy the following random pages..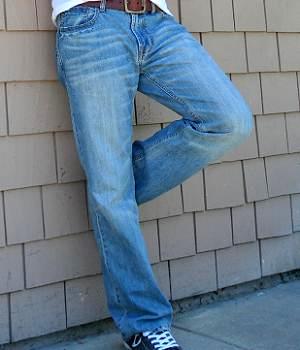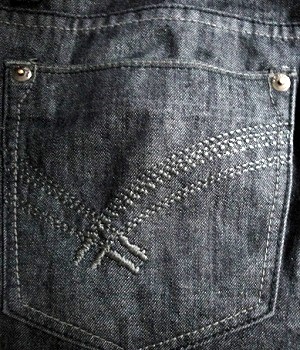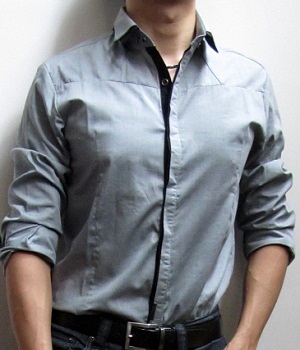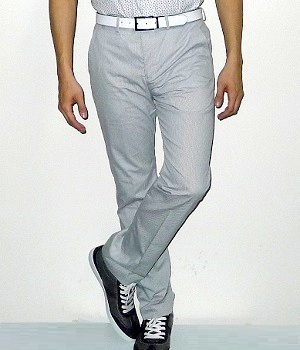 f

Share
f

Share
---
Men's Fashion For Less - by
Michael Wen
and Gloria Lee.
ADVERTISING WITH US - Direct your requests to Michael