Marc Ecko White Floral Shirt
f

Share
Get it!
Or visit
Marc Ecko site
See
stylish outfits
or post on

Brand
:
Price
: $58
Size
: M
Color
: white
Material
: cotton
Pattern
: floral
Style
: long sleeve,collared,button down
I never wore any shirt like this white floral shirt by Marc Ecko, so I thought I'd give it a shot. Turns out I can turn it into part of fashionable outerwear if I play my clothes right.
This men's white shirt has two button chest pockets and tiny black flowers all over it. To achieve the same effect you don't necessarily need flowers. You just need some sort of tiny patterns all over the shirt!
Get it!
Or visit
Marc Ecko site
See
stylish outfits
or post on

This white floral shirt looks particularly great with white pants! Simply put on a black undershirt, this white shirt, a black leather belt, and a pair of white pants. If you feel it's lacking simply throw on a pendant or a wristband or a watch!
BUY this white shirt NOW b4 they run out!

Amazon Essentials Men's Slim-Fit Short-Sleeve Print Shirt

Goodthreads Men's Standard-Fit Short-Sleeve Printed Poplin Shirt

COOFANDY Men's Hawaiian Floral Shirts Cotton Linen Button Down Tropical Holiday Beach Shirts
See MORE
---
Enjoy the following random pages..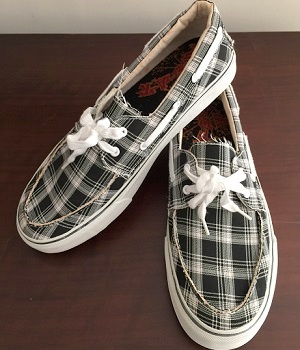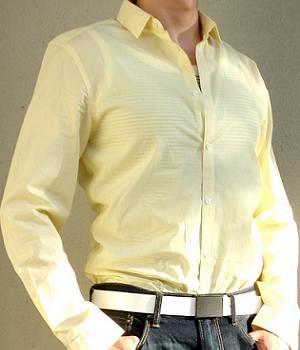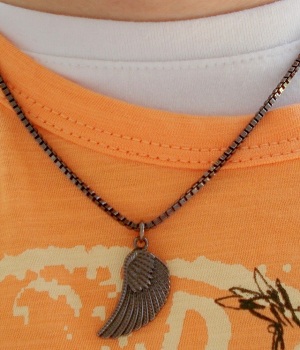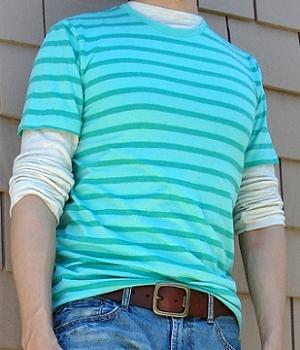 f

Share
f

Share
---
Men's Fashion For Less - by
Michael Wen
and Gloria Lee.
ADVERTISING WITH US - Direct your requests to Michael