NET Black Cardigan Sweater
f

Share
Get it!
Or visit
NET site
or
store
See
stylish outfits
or post on
Brand
:
Price
: $45
Size
: M
Color
: black
Material
: cotton
Style
: button down,long sleeve,military
This men's black cardigan is exactly what it looks like in the photo. The pitch black color is especially appealing because it makes the cardigan look classic and noble.
I owned a white and a gray cardigan, and I thought I should get a black cardigan as well. When I saw this black cardigan sweater at a NET store in Taiwan I tried it on and it fit great and I got it. The modest epaulets on the shoulders emanate a hint of military style which I am fond of. The plain black color is also pleasant to the eye.
Get it!
Or visit
NET site
or
store
See
stylish outfits
or post on
I usually wear this black sweater to work on chilly days for the extra layer of protection. I put on a shirt underneath and a pair of dress pants and I am set for a modest fashionable look in the office!
Black being a neutral color makes this cardigan easy to mix and match. The standard way is wear a white shirt underneath the sweater and gray dress pants and dress shoes for a classic look at work. In this case you button up the cardigan.
Another more casual way is wear a T-shirt beneath the cardigan like the photo and you can leave it unbuttoned or just button one or two buttons for a more casual look. You'll appear like an English gentleman and appeal to your peers and the elderly like your boss or father-in-law!
The epaulets add a subtle style to this cardigan as not many cardigans have them.
BUY this black cardigan NOW b4 they run out!

Amazon Essentials Men's Cotton Cardigan Sweater

Amazon Essentials Men's Long-Sleeve Soft Touch Shawl Collar Cardigan

Esobo Men's Shawl Collar Cardigan Sweater Multi-Color Button Down Knitted Sweaters with Pockets
See MORE
---
Enjoy the following random pages..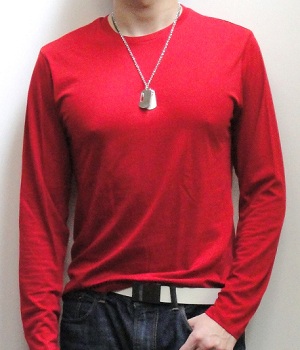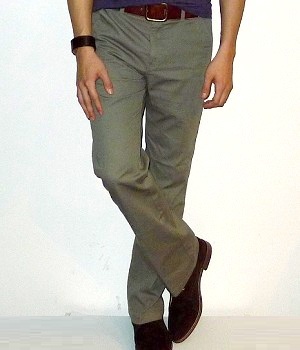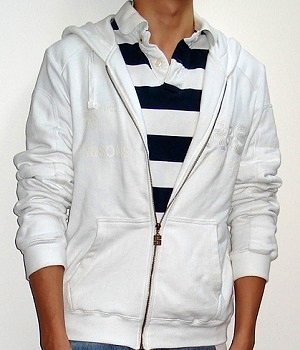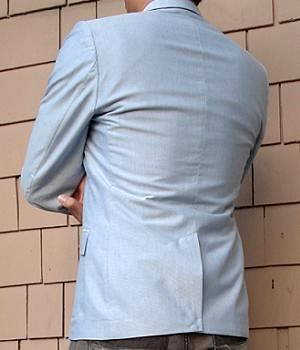 f

Share
f

Share
---
Men's Fashion For Less - by
Michael Wen
and Gloria Lee.
ADVERTISING WITH US - Direct your requests to Michael