Express White Military Shirt
f

Share
Get it!
Or visit
Express site
or
store
See
stylish outfits
or post on
Brand
:
Price
: $70
Size
: M
Color
: white
Material
: 97% cotton and 3% spandex
Pattern
: piped
Style
: military,long sleeve,collared,button down
A distinction between this white button down shirt and other white dress shirts, besides the military vibe, is that this one features piping along the front placket, the chest pocket flaps, and the epaulet shoulder tabs. The sharp contrast formed by which makes it one step above and beyond the rest. The shirt has long sleeves, but you can roll them up and secure them with a tab that's also piped and the shirt will look even better on you.
This white military shirt looks and feels very similar to the EXPRESS black fitted military shirt I got a while ago. Actually when I got the latter I also tried the white dress shirt on and it looked great. But somehow I didn't feel like getting them both so I only got the black one. A few days passed and I realized I needed a white shirt anyway, plus I had $25 Express dollars for buying the black shirt, so I came to the store and got it with $25 off!
The only immediate difference between the two dress shirts is the color: white vs. black. Both colors make the shirts seem like they belong to the real military and the aura of authenticity made me not hesitate to get this white shirt for my collection when I spotted it. It fits really well with my body build plus it looks great on me with its military inspired feel.
Get it!
Or visit
Express site
or
store
See
stylish outfits
or post on
I tried this shirt just by itself, but with my habit of leaving the front buttons open I looked a bit too "flirtatious" in a sense. This can be fixed by wearing a t-shirt underneath which can be either white (to go along with the white dress shirt) or black (for that intense color contrast). A white belt is the perfect accessory to go along with this shirt if you happen to have one. I was impressed by the combination of slim fit, crisp contrast, and the material quality. To top it off, the added bonus of the military vibe with the clever roll-tab design on the sleeves altogether makes this a great everyday shirt for both casual and formal events.
BUY this white shirt NOW b4 they run out!

Van Heusen Men's Pilot Dress Shirt Short Sleeve Commander

Van Heusen Men's Pilot Dress Shirt Long Sleeve Aviator

Rothco Short Sleeve Uniform Shirt for Law Enforcement & Security Professionals
See MORE
---
Enjoy the following random pages..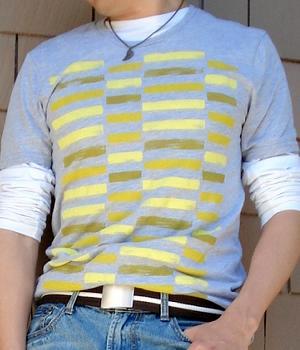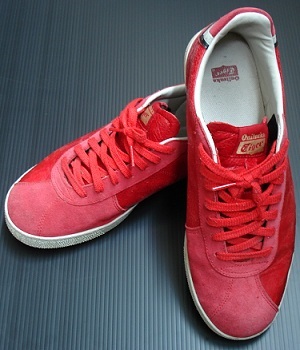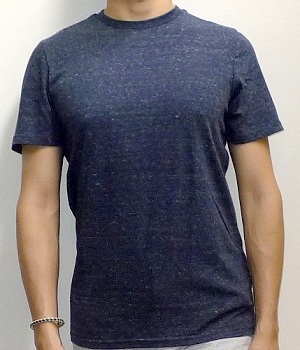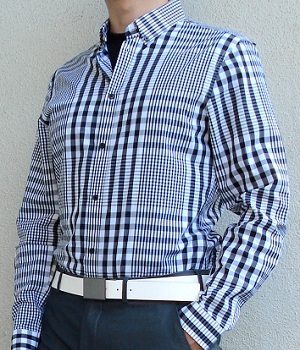 f

Share
f

Share
---
Men's Fashion For Less - by
Michael Wen
and Gloria Lee.
ADVERTISING WITH US - Direct your requests to Michael