Express Grey Cargo Cotton Belt
f

Share
Get it!
Or visit
Express site
or
store
See
stylish outfits
or post on
Brand
:
Price
: $12
Color
: gray
Material
: 100% cotton
Style
: cargo
The most special thing about this grey cotton belt is it has two holes vertically and it's more for style than needs. It makes the belt look more casual and laid back.
This two hole belt comes with the
Express white belted cargo shorts
and is a fashion accessory by itself! It goes EXTREMELY well with white garments such as
white cotton pants
and white T-shirts. The belt is actually a standalone item that you can take off the shorts. When I bought the white belted cargo shorts I immediately took the belt off and put it on my white pants, and they look great together.
Get it!
Or visit
Express site
or
store
See
stylish outfits
or post on
I remember it's also sold separately. So next time you are at a mall keep your eyes peeled for an Express Men store!
This two hold belt is a great accessory to any casual outfit. During summertime wherever you go - a walk on the beach, hiking, BBQ, etc - this belt always adds value to your appearance and attracts people's attention, especially in a well dressed outfit. One such outfit for the beach is grey t-shirt and a simple accessory like a silver pendant for the top, white shorts, this belt, and sandals for the bottoms. Simple yet charming!
BUY this gray belt NOW b4 they run out!

XZQTIVE Men's Double Prong Belt, 2 Holes Leather Jeans Belt for Men 1.57 inches Wide

VONMELLI Double Prong Leather Belt Heavy Duty Belt for Men, Double Grommet Holes Belt for Pants

Double Hole Grommets Canvas Web Belt
See MORE
---
Enjoy the following random pages..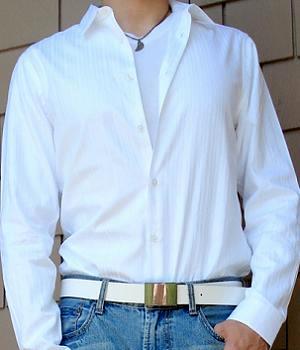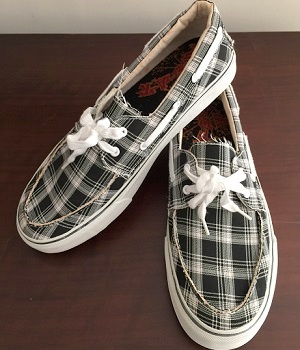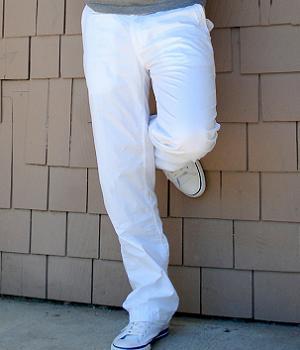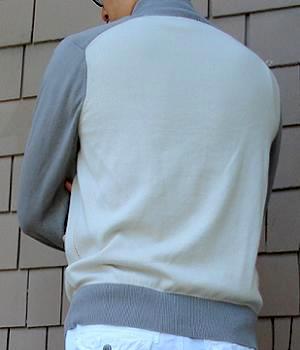 f

Share
f

Share
---
Men's Fashion For Less - by
Michael Wen
and Gloria Lee.
ADVERTISING WITH US - Direct your requests to Michael