H&M Blue Striped Shirt
f

Share
Get it!
Or visit
H&M site
or
store
See
stylish outfits
or post on

Brand
:
Price
: $45
Size
: M
Color
: light blue
Material
: cotton
Pattern
: striped
Style
: long sleeve,collared,button down
This blue striped shirt seemed like a regular shirt but its blue color is light and very natural to my eyes. You know how some blue shirts are blue but the shade of the blue just doesn't feel "right". I had on a pair a light blue jeans when I tried on this shirt and it goes very well with the jeans. Plus its fabric feels soft and comfortable and it fits my waist perfectly. When I was wearing it my waist didn't feel constrained at all and the price was reasonable. So I decided to get it.
This buttoned blue striped shirt has a simple yet elegant design to it: it simply has light blue stripes and white stripes running from top to bottom all over the shirt. It doesn't have a chest pocket like a shirt is used to, but I like that about it because having a pocket may take away some of the attractiveness of the shirt and I wouldn't put anything in the pocket anyway. Its collar is firm and erect which is an important feature of a proper dress shirt.
Get it!
Or visit
H&M site
or
store
See
stylish outfits
or post on

This shirt can be a dress shirt as well as a casual shirt. It looks good tucked in or out as you can see from the photos. You can wear a white crew neck t-shirt underneath and it'll look stylish tucked in for a formal occasion or tucked out in casual attire. In formal attire put on a pair of black dress pants and a tie and you are set. In casual attire throw on a pair of blue jeans and a blue or white belt and you are ready to impress your friends!
BUY this light blue shirt NOW b4 they run out!

Gnvviwl Men's Casual Long Short Sleeve Button-Down Shirts Striped Cotton Dress Shirt with Pocket

Amazon Essentials Men's Regular-Fit Long-Sleeve Casual Poplin Shirt

Amazon Essentials Men's Slim-Fit Long-Sleeve Poplin Shirt
See MORE
---
Enjoy the following random pages..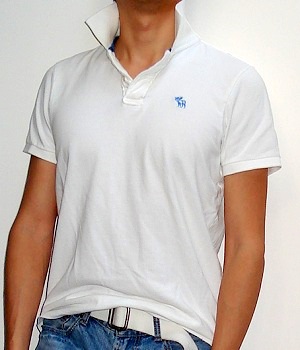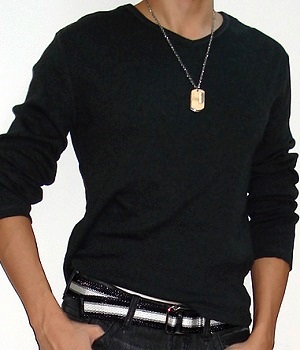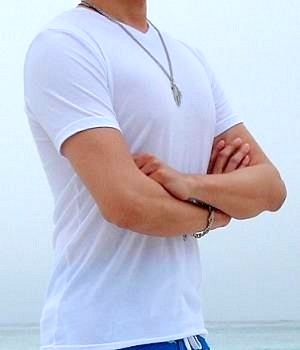 f

Share
f

Share
---
Men's Fashion For Less - by
Michael Wen
and Gloria Lee.
ADVERTISING WITH US - Direct your requests to Michael