Express Black Zip Athletic Track Jacket
f

Share
Get it!
Or visit
Express site
or
store
See
stylish outfits
or post on

Brand
:
Price
: $55
Size
: M
Color
: black
Material
: cotton
Style
: long sleeve,zip up,mock neck,athletic,lightweight
This beautiful black track jacket by Express has shiny glowing white strips on the arms and on the pocket openings. I loved it as soon as I saw it on Express website so I got it. When I received it in the mail I immediately tried it on and it's exactly what I saw on the site!
This black athletic zip jacket has shiny black in the body and glowing white strips on the arms and pockets and zipper. It has ribbed waist and cuffs and a mock neck!
Get it!
Or visit
Express site
or
store
See
stylish outfits
or post on

Having two neutral colors, black and white, this men's track jacket is EXTREMELY easy to pair in an outfit. Simply throw on a white graphic tee, this jacket, gray jeans, brown belt, black shoes, and you are good to impress those around you wherever you go!
This is an athletic jacket and as such you usually would wear it to play sports like basketball or badminton or tennis in which case it goes with black or white sports pants. For me I wear this black jacket whenever I get a chance!
I wear this black track jacket whenever I go play sports or the gym or out for a jog or a scenic stroll in the park or hiking with family and friends, and I am impressed with how good it looks!
BUY this black jacket NOW b4 they run out!

SPORT-TEK Men's Tricot Track Jacket

SCREENSHOT Mens Urban Hip Hop Premium Track Jacket - Slim Fit Side Taping Sportswear Urbanwear Streetwear Top

adidas Men's Tiro 21 Track Jacket
See MORE
---
Enjoy the following random pages..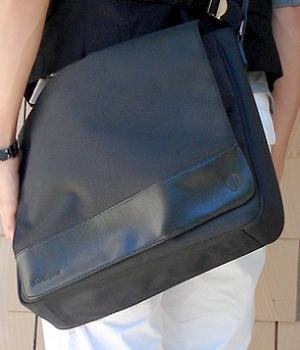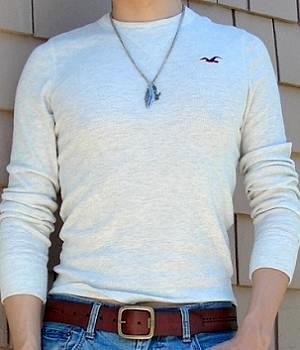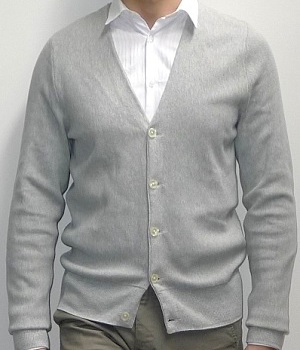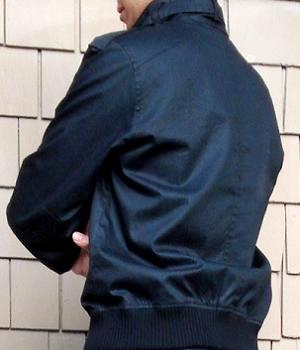 f

Share
f

Share
---
Men's Fashion For Less - by
Michael Wen
and Gloria Lee.
ADVERTISING WITH US - Direct your requests to Michael