Express White Crew Neck Short Sleeve Graphic Tee
f

Share
Get it!
Or visit
Express site
or
store
See
stylish outfits
or post on

Brand
:
Price
: $30
Size
: M
Color
: white
Material
: cotton
Pattern
: graphic
Style
: short sleeve,crew neck
This men's white graphic t-shirt looks very neat. I like the modest graphics design showing minimal intervention yet bringing life to the t-shirt. I just love the design!
This white graphic tee is short sleeve and crew neck and shows a modest design in black and gray in the front. The design is simple yet attractive!
Get it!
Or visit
Express site
or
store
See
stylish outfits
or post on

This cotton graphic tee is perfect for summer wear. I love how simple and modest it looks and how easy it is to pair it in your outfit. The cotton feels comfortable and the true white color is pleasing to the eye. Get one!
Being a white t-shirt you cannot make mistakes matching it with your outfit. Whatever jeans you get put them on. As for shoes gray, white, black are the top colors. If you wear a jacket you don't want to zip up because you'd want to showcase the unique, elegant graphics design!
BUY this white t-shirt NOW b4 they run out!

Crewneck t-shirt that includes large Armani Exchange logo from the 90's.

INTO THE AM Premium Graphic Tees Men - Cool Shirts Design T-Shirts S - 4XL

Calvin Klein Men's Short Sleeve Crew Neck Cotton Monogram Logo T-Shirt
See MORE
---
Enjoy the following random pages..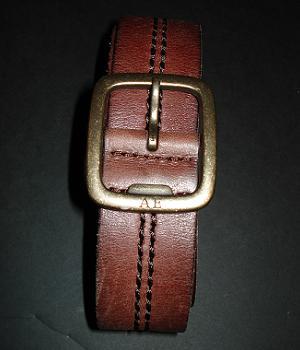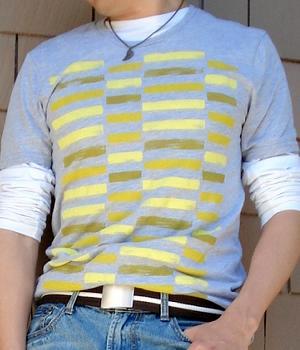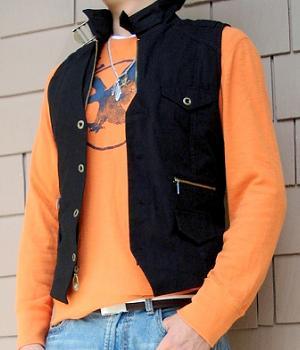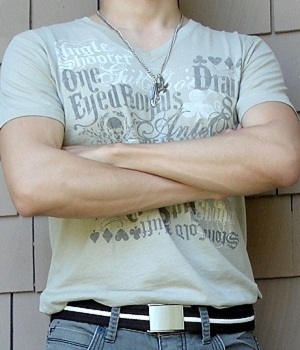 f

Share
f

Share
---
Men's Fashion For Less - by
Michael Wen
and Gloria Lee.
ADVERTISING WITH US - Direct your requests to Michael