Marc Ecko Cut & Sew Black Bobber Jacket
f

Share
Get it!
Or visit
Marc Ecko site
See
stylish outfits
or post on

Brand
:
Price
: $75
Size
: M
Color
: black
Material
: exterior is 100% cotton and lining is 100% nylon
Style
: military,long sleeve,zip up,mock neck,lightweight
This jacket has two button flap chest pockets and one zip pocket hidden at the chest. It has another two pockets near the waist, giving it a lot of room to put stuff in. Generally I do not like the brand's logo anywhere on the jacket, but Marc Ecko's logo on it is quite small and I am okay with it. Its epaulets at the shoulder combined with the design above the right chest pocket give the jacket a military look, perhaps that of a pilot. The flap that runs through the neck opening adds to the style. Another thing I love about this jacket is the ribbed cuffs and ribbed waistband; hey help make the jacket fit your body better. I also like the shiny lining which gives a classy touch.
When I saw this black jacket by Marc Ecko Cut & Sew, referred to as the bobber jacket, I was drawn to its military design which is both fashionable and modest. Unfortunately the store only had it in small and it was too small for me. Read on to find out how I managed to get this jacket.
Get it!
Or visit
Marc Ecko site
See
stylish outfits
or post on

This jacket also comes in cigar grey but it is less attractive in my opinion.
The bottom line is that jacket in medium was sold out and they had to ship it to me from their Seattle store. Guess it is just too popular not to have it!
The jacket is warm and goes well with any dark colored jeans. One downside is its back does not have much design. It feels a little empty. Other than that it is perfect for any casual and semi-formal occasion.
BUY this black jacket NOW b4 they run out!

Rothco M-65 Field Jacket Winter Jacket

Buytop Men's Casual Winter Cotton Military Jackets Outdoor Full Zip Army Coat

FREE SOLDIER Men's Outdoor Waterproof Soft Shell Hooded Military Tactical Jacket
See MORE
---
Enjoy the following random pages..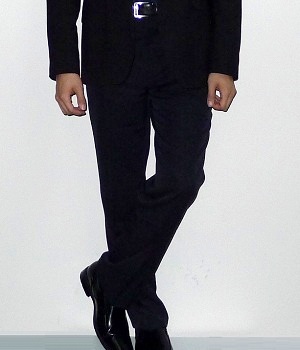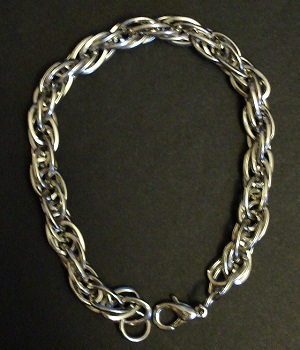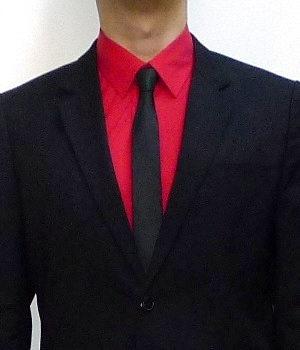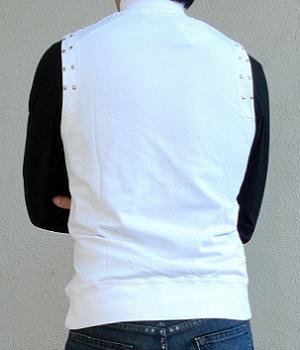 f

Share
f

Share
---
Men's Fashion For Less - by
Michael Wen
and Gloria Lee.
ADVERTISING WITH US - Direct your requests to Michael