Zara Black Perforated Polyester Nylon Jacket
f

Share
Get it!
Or visit
Zara site
See
stylish outfits
or post on
Brand
:
Price
: $75
Size
: XL
Color
: black
Material
: 75% cotton 25% polyester nylon
Pattern
: perforated
Style
: long sleeve,mock neck,zip up,lightweight
This black perforated nylon jacket by Zara was sitting quietly on the shelf when I glanced at it and got drawn to its perforated polyester exterior. It has a perforated nylon patch on its elbows as well, giving it a very unique appearance. I had never seen any jacket as unique as this one. I tried it on and one thing that both impressed and confused me is that I had to get it in XL. I usually wear medium, but different clothing items have different designs and you must try them on to make sure you are getting the size that fits you best. This perforated jacket looks great on me, so I decided to get it.
Other than the perforated design, the black jacket has drawstring in the neck opening which renders a slick look. It has two good sized, well hidden pockets near the waist. It has ribbed cuffs and waistband making it fit your wrists and waist better. Its back is completely empty, but given the fact that people from your back can see the perforated elbows and neck opening I think it's sufficient design.
Get it!
Or visit
Zara site
See
stylish outfits
or post on
I consider this jacket a fashionable one, meaning that you should dress accordingly in any fashion deserving occasion. A basic outfit includes this jacket, a dark colored t-shirt, a trendy belt, a dark colored pair of jeans, and possibly a slick piece of accessory.
One thing I was worried about this black nylon jacket is whether the exterior would be torn easily, especially the elbow part. The associate there said it should be durable because it is made of polyester, which is known to be very durable and resistant to stretching, shrinking and abrasion.
BUY this black jacket NOW b4 they run out!

Hanes Men's Hoodie, EcoSmart Fleece Zip-Front Hooded Sweatshirt, Cotton-Blend Fleece Hooded Sweatshirt, Mid-Weight Zip-Up

Amazon Essentials Men's Water-Resistant Softshell Jacket

Ohoo Mens Slim Fit Lightweight Zip Up Hoodie with Pockets Long Sleeve Full-Zip Hooded Sweatshirt
See MORE
---
Enjoy the following random pages..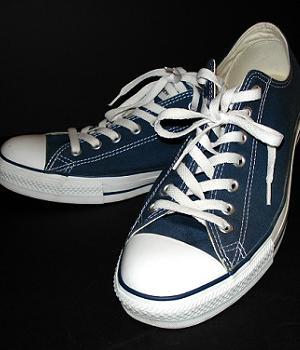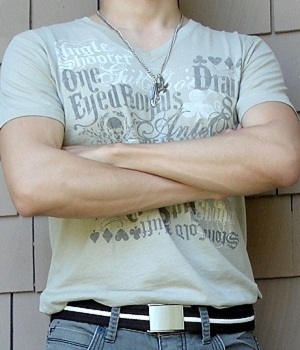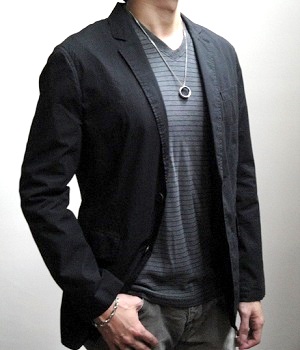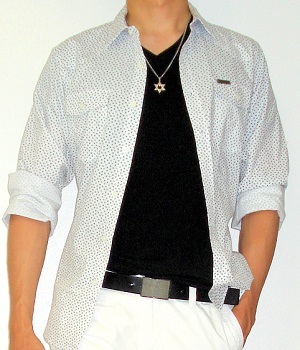 f

Share
f

Share
---
Men's Fashion For Less - by
Michael Wen
and Gloria Lee.
ADVERTISING WITH US - Direct your requests to Michael