Banana Republic Black Wool Pea Coat
f

Share
Get it!
Or visit
Banana Republic site
or
store
See
stylish outfits
or post on

Brand
:
Price
: $250
Size
: M
Color
: black
Material
: Exterior is made of 75% wool, 20% nylon, 5% cashmere. Body lining is made of 54% viscose and 46% polyester.
Style
: long sleeve,button down
This black wool pea coat by Banana Republic means a lot to me because it is the FIRST garment I bought on my own initiative. It was December and was cold, and some of my colleagues were wearing black pea coats and they looked nice on them. So I went pea coat shopping at my local Banana Republic store and found this great pea coat.
The black peacoat features double breasted button front closure and two hand pockets with flap closures and a smaller one on the right. It also has a slanted inside pocket on the left which is good for your MP3 player or cell phone so that you can walk and listen to music or talk to someone at the same time. It is of high quality and feels soft, and has kept me warm ever since I got it.
Get it!
Or visit
Banana Republic site
or
store
See
stylish outfits
or post on

If you want to get a jacket that is unlikely to go out of style in the years to come, then the classic pea coat is your choice. They are great for just about any occasion and all seasons except summer. Basically, every man's wardrobe should have one. I was intrigued, to say the least, by their versatility and longevity in the ever-changing fashion world. These styled jackets are by no means cheap but since I am going to keep one around for a long time I might as well make that investment.
The pea coats are indeed a classic. Donning one makes me feel like a sophisticated gentleman. It fits my body build well and the lining material makes the whole experience warm and comfortable. It is simply another great style to choose from men's fashion.
---
f

Comment
Banana Republic
Banana Republic is under Gap Inc. which is one of the world's largest apparel retailers. Banana Republic is one of the largest fashion retailers.
I bought a black peacoat at Banana Republic and I...
More at
Banana Republic
Enjoy the following random pages..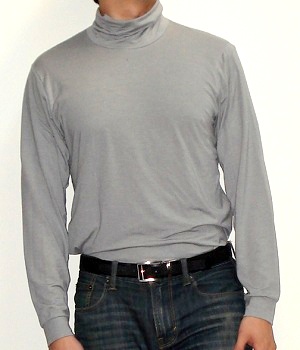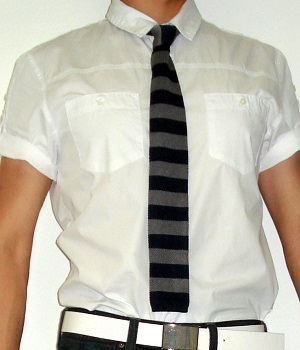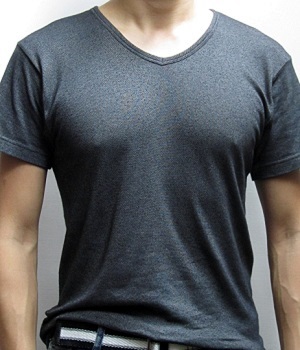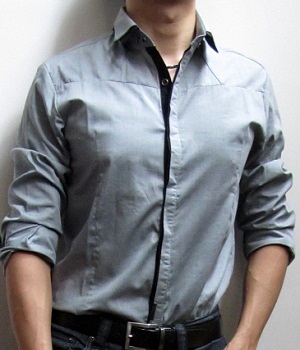 f

Share
f

Share
---
Men's Fashion For Less - by
Michael Wen
and Gloria Lee.
ADVERTISING WITH US - Direct your requests to Michael