Express Heather Gray Wool Pea Coat
f

Share
Get it!
Or visit
Express site
or
store
See
stylish outfits
or post on
Brand
:
Price
: $150
Size
: M
Color
: gray
Material
: wool,nylon
Style
: long sleeve,button down
When I saw this gray wool pea coat on Express website I was drawn to its big stylish collar. Peacoats' collar is usually not this big; so there must be something to this heather gray pea coat!
This men's gray wool peacoat is plain light gray and has two side pockets and epaulets. Simple and clean! Whether you want to present yourself in the charming fashion or casual fashion you cannot go wrong with this beautiful gray wool pea coat!
Get it!
Or visit
Express site
or
store
See
stylish outfits
or post on
I wear this pea coat on the coldest days and it keeps me warm! When it's really cold I wear a scarf and I can survive the weather of north pole :-) If I want to appear stylish at a friend's gathering on a chilly day I'd wear this jacket over a T-shirt and it'd work too!
This gray pea coat is easy to match in your outfit as it is neutral color. You can wear a t-shirt, a sweater, or a shirt inside the pea coat. I'd recommend either black, beige, white or dark gray (different kind of gray from the pea coat) top because venturing other colors can be tricky.
As for the bottom gray (again different gray than the peacoat) and blue jeans or pants work the best. Wear shoes that match your top and you are all set!
BUY this gray pea coat NOW b4 they run out!

Nautica Men's Classic Double Breasted Peacoat

Wantdo Men's Wool Blend Jacket Stand Collar Windproof Pea Coat

Amazon Essentials Men's Double-Breasted Heavyweight Wool Blend Peacoat
See MORE
---
Enjoy the following random pages..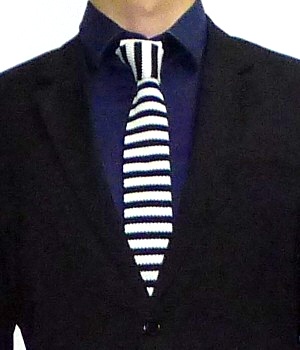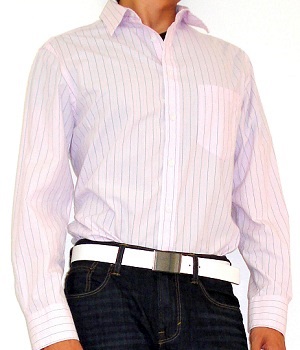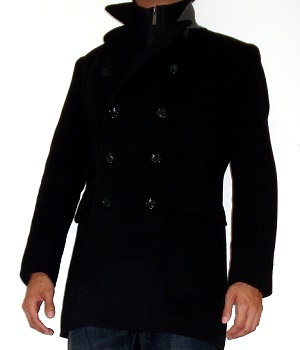 f

Share
f

Share
---
Men's Fashion For Less - by
Michael Wen
and Gloria Lee.
ADVERTISING WITH US - Direct your requests to Michael