American Eagle Black Striped Shirt
f

Share
Get it!
Or visit
American Eagle site
or
store
See
stylish outfits
or post on

Brand
:
Price
: $45
Size
: M
Color
: black
Material
: cotton
Pattern
: striped
Style
: long sleeve,collared,button down
This American Eagle dark blue striped shirt can be a great alternative to the more formal dress shirts in case you are not in the mood for formal wear. It's never a bad thing to have a variety of shirts in your possession, each of which brings out a unique flavor that shines either on its own or when paired up with other pieces. This shirt looks great by itself which is the reason why I picked it up.
This button-front long sleeve shirt features a dark blue striped pattern and double button cuffs with gauntlet button closure. The collar is straight and fits around the neck unless you choose to unfasten a few of the upper buttons. There are no pockets or any other visual elements to speak of. It fits well around the waist which is a plus.
Get it!
Or visit
American Eagle site
or
store
See
stylish outfits
or post on

The nice thing about this striped shirt is that you will always look dashing in it without too much effort, as long as you are sensible about choosing the appropriate pants that would complement nicely. Jeans are always a good choice since they both share that navy blue color. If you decide to unbutton the upper part of the shirt then it is best that you wear something dark underneath. Black color is rather easy to work with as it matches well with most other colors so go with that if you have any doubt. And as always with shirts, be them dress shirts or t-shirts, untucking them gives a trendier feel so that's what you should aim for, unless the situation calls for formality.
BUY this black shirt NOW b4 they run out!

COOFANDY Mens Hawaiian Shirts Short Sleeve Striped Shirt Halloween Button Down Beach Shirts

Amazon Essentials Men's Crewneck Sweater (Available in Big & Tall)

SOLY HUX Men's Figure Graphic Print Short Sleeve Button Down Shirt Top
See MORE
---
f

Comment
American Eagle
American Eagle Outfitters, or AE, is one of my favorite brands. I've acquired many fashionable pieces of clothing from them such as the orange long sleeve eagle T-shirt and the classic brown leather...
More at
American Eagle
Enjoy the following random pages..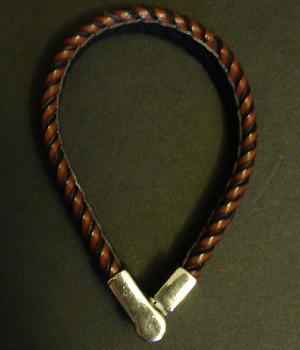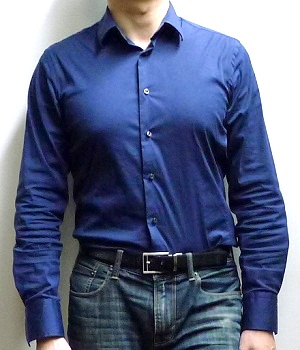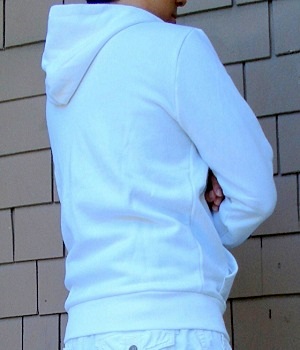 f

Share
f

Share
---
Men's Fashion For Less - by
Michael Wen
and Gloria Lee.
ADVERTISING WITH US - Direct your requests to Michael