American Eagle Dark Blue Boot Cut Jeans
f

Share
Get it!
Or visit
American Eagle site
or
store
See
stylish outfits
or post on

Brand
:
Price
: $45
Size
: waist 32 height 32
Color
: dark blue,navy
Material
: cotton
Style
: bootcut,zip up fly
First of all I'd like to say American Eagle Outfitters really impresses me with their high quality jeans. Not only do they have almost every conceivable size of jeans they have a wide selection of jean styles! This pair of jeans is actually low rise boot cut, which falls under boot cut jeans. Low rise boot cut jeans have wider bottoms just like regular boot cut ones but they also are lower waist and generally tighter thighs. These characteristics actually make them look more stylish and fitting :) In my experience not every jeans store sell low rise boot style. Among the ones that do American Eagle Outfitters is among the best!
One thing I like about this pair of jeans is that it has modest wash on the front thighs and that's it. Some jeans have CRAZY wash on the front and even on the back as well and I am just not a big fan of it. They make your jeans look weird and take away people's attention from your stylish features like thin legs and thin waist. If your nice body build is accentuated by the jeans you should have people focus on it right?
Get it!
Or visit
American Eagle site
or
store
See
stylish outfits
or post on

This is a classic dark blue pair of jeans and naturally go with any cold colored tops such as a dark blue sweater. It also goes well with neutral colored tops such as a white shirt and a black t-shirt. You can tighten it up with a brown, black, or white belt.
I love boot cut jeans because they fit great on me and look better on me than other types of jeans such as straight or skinny styles. Either regular or low rise boot cut jeans work although I slightly prefer low rise boot cut ones. If you've always been wearing non boot cut jeans I HIGHLY recommend a pair of boot cut jeans!
BUY these dark blue navy jeans NOW b4 they run out!

Amazon Essentials Men's Slim-Fit Stretch Bootcut Jean

Lee Men's Legendary Regular Boot Jean

Bailey's Point Men's Fashion Bootcut Jeans Regular Fit
See MORE
---
f

Comment
American Eagle
American Eagle Outfitters, or AE, is one of my favorite brands. I've acquired many fashionable pieces of clothing from them such as the orange long sleeve eagle T-shirt and the classic brown leather...
More at
American Eagle
Enjoy the following random pages..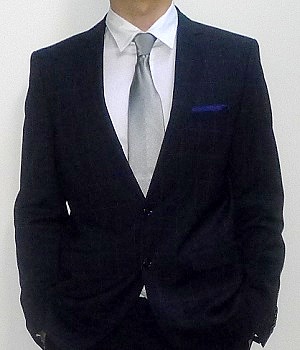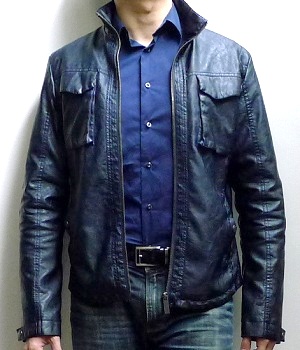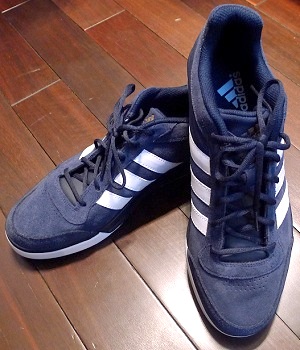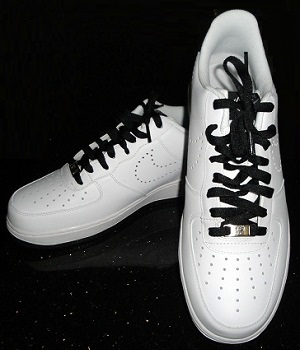 f

Share
f

Share
---
Men's Fashion For Less - by
Michael Wen
and Gloria Lee.
ADVERTISING WITH US - Direct your requests to Michael