Targus Beige Messenger Bag
f

Share
Get it!
Or visit
Targus site
or
store
See
stylish outfits
or post on

Brand
:
Price
: $50
Color
: beige
Material
: nylon
Ever since I got the black messenger bag I've been wanting another messenger bag to match my other outfits. One day while shopping at TJ-Max I came across this beige messenger bag and I was immediately drawn to the orange straps. I have many warm colored T-shirts and this messenger bag would go great with them! Plus this is also for a laptop and it's got ample space. So I got it.
This beige messenger bag comes with orange, grey, and pink nylon straps that you can easily swap. This feature is perhaps the most unique about this bag.
Get it!
Or visit
Targus site
or
store
See
stylish outfits
or post on

I've used it a couple of times and I have to say I am very impressed by its durability and versatility. This off white messenger bag is extremely thick and protects your laptop very well. Plus it comes with grey and pink nylon straps as an alternative and it's easy to switch the strap. This gives high flexibility for matching whatever clothes I wear.
Overall I am very pleased with this beige messenger bag by Targus. Their messenger bags really are durable, portable, and versatile.
This men's beige messenger bag goes well with a white outfit. The orange straps match with any orange T-shirt or shoes. If you swap it with grey or pink straps just make sure you've got some matching colors in your tops or bottoms. Then you are all set.
BUY this beige messenger bag NOW b4 they run out!

MFCT Men's Messenger Crossbody Bag

FRYE Men's Logan Top Handle Messenger Bag, Dark Brown, One Size

Messenger Bag for Men, Women Briefcases Lightweight Men's Laptop Bag 15.6 inch Water Resistant Crossbody School Satchel Ba...
See MORE
---
Enjoy the following random pages..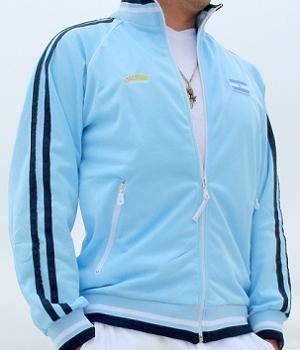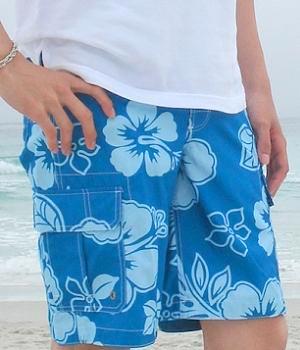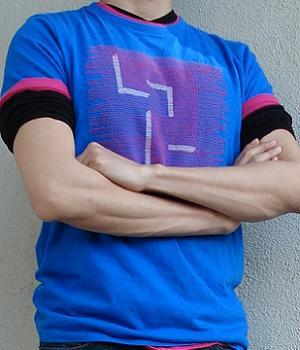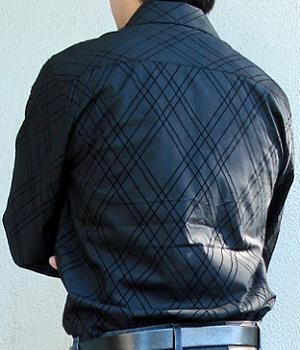 f

Share
f

Share
---
Men's Fashion For Less - by
Michael Wen
and Gloria Lee.
ADVERTISING WITH US - Direct your requests to Michael