Ben Sherman Black Messenger Bag
f

Share
Get it!
Or visit
Ben Sherman site
or
store
Or visit
Nordstrom site
or
store
See
stylish outfits
or post on

Brand
:
Price
: $75
Color
: black
Material
: nylon
This messenger bag is entirely covered in black. Besides the tip portion of the flap being made of shiny leather material, there is very little to talk about visually. It is simply a solid nylon messenger bag with a shoulder strap attached. Yet, this simple and smooth appearance is precisely the reason I was drawn to it. Since this is designed to carry a laptop and accessories it has multiple compartments within and provides ample space. Plus its magnet closure makes it easy to open and close the flap!
I've been looking for a black messenger bag for a while but just couldn't find the one I want. What I want is simple: pure black and no conspicuous brand's logo anywhere on it. That's it! You have no idea how hard it is to find a messenger bag that fills these needs. Finally I found this black messenger bag by Ben Sherman and immediately bought it!
Now I can carry this messenger bag whenever I go to work or where I need my laptop with me!
Get it!
Or visit
Ben Sherman site
or
store
Or visit
Nordstrom site
or
store
See
stylish outfits
or post on

I donned my black pea coat and carried this messenger bag with me to work and it really made a positive change to my usual image. I would even go as far as to say that my work efficiency has been improving ever since. Coincidence or not, the positive results are undeniable. If you want a fresh, trendy look, this is the bag for you. Plus it is EXTREMELY sturdy and heavy duty!
Fashion is broad. There is more to it than just clothing and accessories. An everyday companion that a man in workforce can't do without is his messenger bag. I prefer messenger bags over briefcases when I go to work so it was in my interest to get one that's both nice looking and practical. I believe I made the right choice with this black messenger bag by Ben Sherman.
You basically can carry this black messenger bag despite what you are wearing! Since it's black you may want to wear something black in the tops or bottoms to best bring out the great qualities and appearance of this messenger bag!
---
f

Comment
Ben Sherman
The first garment I bought by Ben Sherman is an orange dress shirt. I like its style and bright color. Later I realized I actually bought a black messenger bag by Ben Sherman before, which I like a...
More at
Ben Sherman
Stores Selling Ben Sherman:
Nordstrom
Enjoy the following random pages..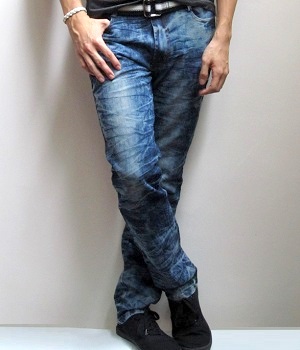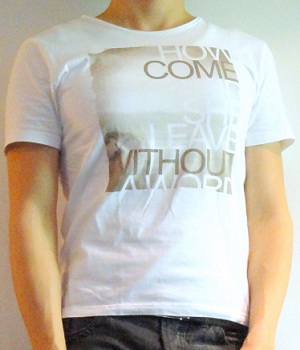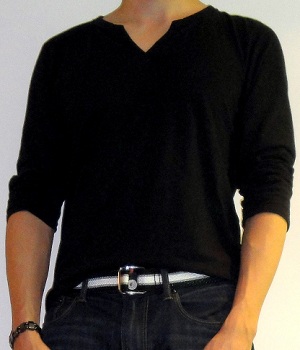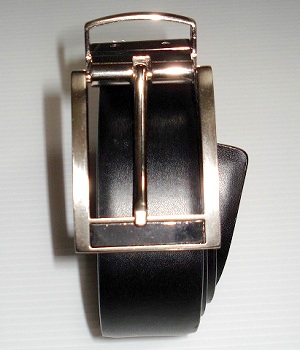 f

Share
f

Share
---
Men's Fashion For Less - by
Michael Wen
and Gloria Lee.
ADVERTISING WITH US - Direct your requests to Michael