NET Black Striped Long Sleeve V-neck Sweatshirt
f

Share
Get it!
Or visit
NET site
or
store
See
stylish outfits
or post on

Brand
:
Price
: $35
Size
: M
Color
: black
Material
: cotton
Pattern
: striped
Style
: long sleeve,v neck
A men's black striped v neck long sleeve sweatshirt, this piece of clothing is modest yet stylish. The black and dark gray stripes, the v neckline, the fitted style all make this t-shirt a wonderful part of any outfit!
This men's black striped long sleeve v neck sweatshirt is one of the basic garments every man should own. This sweatshirt and can be worn alone or with a jacket or sweater and is highly versatile. The v-neck just makes the sweatshirt even more stylish!
Get it!
Or visit
NET site
or
store
See
stylish outfits
or post on

I wear this black striped cotton T-shirt all the time because it looks great with almost anything!
The black and dark grey stripes are highly versatile colors that match well with almost any color. In a casual outfit simply throw the t-shirt on and some blue jeans and some casual sneakers and you cannot go wrong!
This striped t-shirt can be part of a sharp looking outfit. Simply throw on a stylish black jacket, some silver accessory, a white leather belt, a pair of dark colored jeans, a pair of black leather loafers. You are set for a smart look!
---
Enjoy the following random pages..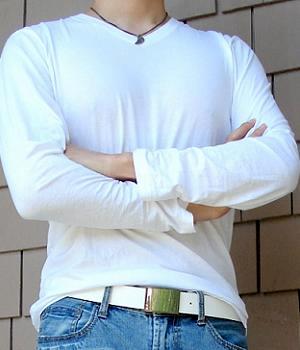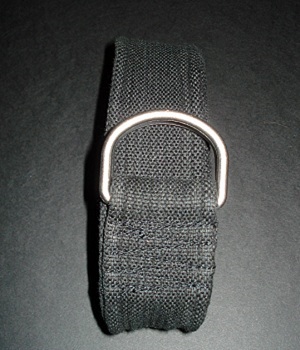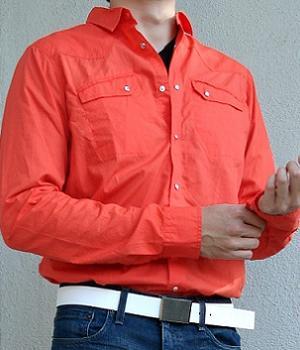 f

Share
f

Share
---
Men's Fashion For Less - by
Michael Wen
and Gloria Lee.
ADVERTISING WITH US - Direct your requests to Michael