Uniqlo Black Slit Neck Long Sleeve Tee
f

Share
Get it!
Or visit
Uniqlo site
or
store
See
stylish outfits
or post on
Brand
:
Price
: $25
Size
: M
Color
: black
Material
: cotton
Style
: long sleeve,slit neck
Slit neck T-shirts have started to grow on me ever since I bought my first gray slit neck T-shirt at G By Guess! They are simply yet another style to enhance my wardrobe and to complement my other types of T-shirts when the occasion calls for it! Plus the price is right; so what else could I ask for?
This is a men's plain black slit neck tee which is soft and comfortable to wear!
Get it!
Or visit
Uniqlo site
or
store
See
stylish outfits
or post on
I usually wear this solid black slit neck T-shirt when I go out running errands or simply take a stroll in the park. When it's hot simply roll up the sleeves and the T-shirt looks great with sleeves rolled up!
You can pair this black slit neck tee the way you pair a regular black T-shirt because they are almost identical except the neck. One caveat is you normally don't wear a pendant or necklace with a slit neck T-shirt. If you must wear a short pendant or necklace!
BUY this black t-shirt NOW b4 they run out!

PUMA Men's 3 Pack Crew Neck T-Shirts

MAGCOMSEN Men's Polo Shirt Quick Dry Performance Short Sleeve Tactical Shirts Pique Jersey Golf Shirt

Lacoste Men's Essentials 3 Pack 100% Cotton Slim Fit Crewneck T-Shirts
See MORE
---
Enjoy the following random pages..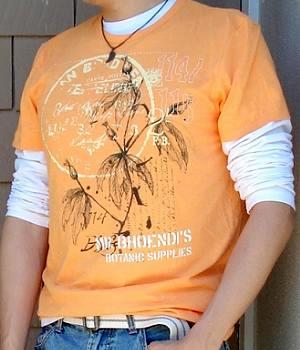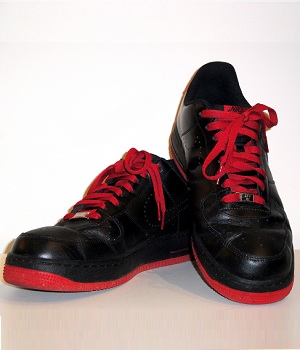 f

Share
f

Share
---
Men's Fashion For Less - by
Michael Wen
and Gloria Lee.
ADVERTISING WITH US - Direct your requests to Michael