How Do You Pair Long Sleeve T-shirts?
f

Share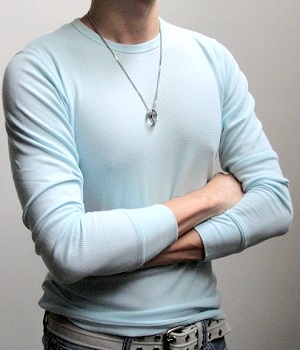 Photo #1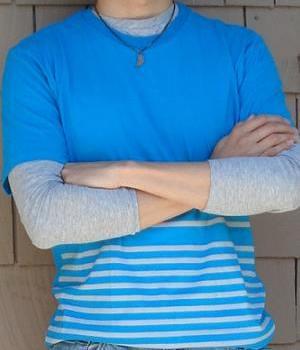 Photo #2
A men's long sleeve T-shirt is simply a T-shirt with long sleeves.
American Eagle Outfitters
and
Abercrombie & Fitch
are brands that carry a wide selections of long sleeve T-shirts.
Ways to Wear Long Sleeve T-shirts
One thing I love about long sleeve T-shirts is there are lots of ways to wear them. One way is simply wear a long sleeve T-shirt alone with a pendant (per
Photo #1
). Plain long sleeve tees are perfect with accessories. Silver rings or bracelets will add to the style of the look. You can wear accessories with long sleeve graphic tees too but they may not be needed if the graphic design is already complex and showy.
Another way is wear a short sleeve tee on the outside and a long sleeve tee on the inside which gives a classic look (per
Photo #2
and
Photo #3
)! You can roll up the sleeves for extra style! Color matching is the key. The colors of the two tees should be contrasting, not too similar or in the same color family.
The fun thing about putting two tees on is the color contrast and layering. Different colors will make the look stand out more. For instance, with a gray long sleeve tee on, you can put on top of it a blue short sleeve tee (per
Photo #2
). The long gray sleeves will contrast with the blue and give a cool look. A white long sleeve tee and a pink short sleeve t-shirt compose a vibrant image (per
Photo #3
). Do as many experiments as possible at home. You will get an idea of how it works.
Other Interesting Ways to Wear Them
A sleeveless vest goes extremely well with a long sleeve T-shirt. Consider this look: a gray long sleeve tee with a white sleeveless vest on top, and a pair of white pants (per
Photo #4
). Simple yet powerful!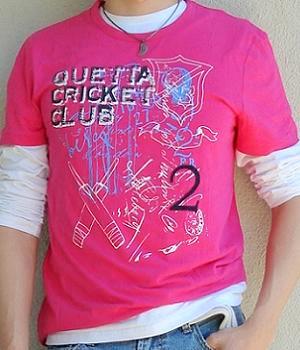 Photo #3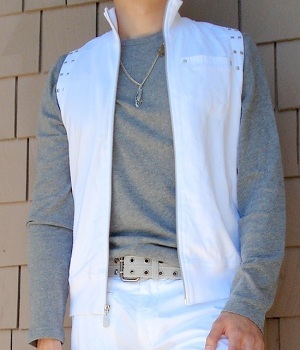 Photo #4
---
Enjoy the following random pages..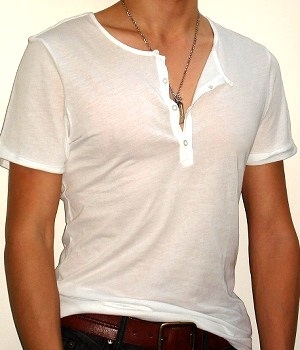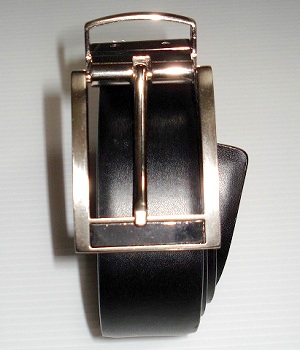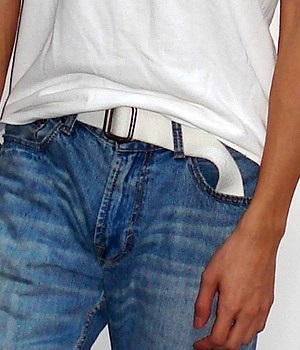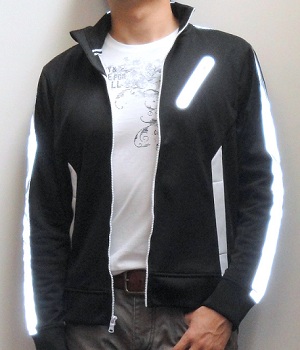 f

Share
f

Share
---
Men's Fashion For Less - by
Michael Wen
and Gloria Lee.
ADVERTISING WITH US - Direct your requests to Michael