How Would You Wear A Green T-shirt?
f

Share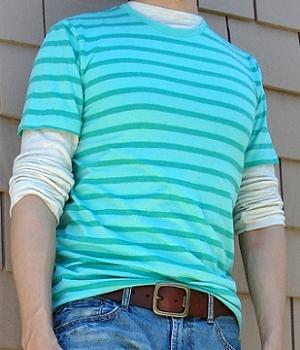 Photo #1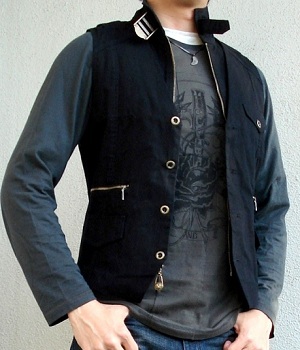 Photo #2
Green, the opposite color of red, is in the same principle of wearing red. Green is the cool color. The cool color scheme contains green, blue, purple and the colors in-between.
Photo #1
is a short sleeve crew neck green striped t-shirt.
Basics of Wearing Green T-shirts
We can learn from nature and creations. Green is good with red, as many reddish flowers are contrasting against green leaves and stems. Dark green looks good with purple as these are the colors of the grapes. As that of grass and earth, the color green matches black or dark brown pretty well.
Photo #2
is a dark green long sleeve graphic t-shirt with a black vest over it.
A green t-shirt goes well with white too.
Photo #3
is a green t-shirt between a white t-shirt and a white fashion vest. They look great together!
Generally green is the color that I call as "decoration," an adding of the flavor. You can wear a light green t-shirt with a black or dark blue jean and a red cap. They compose a young and energetic image!
Can You Wear a Green Jacket over a Green T-shirt?
Of course you can. If the design of the t-shirt and that of the jacket are distinct or if their colors have different shades or tones they just may become a good match.
Photo #4
shows a dark green jacket worn over a light green striped t-shirt and they look compatible together!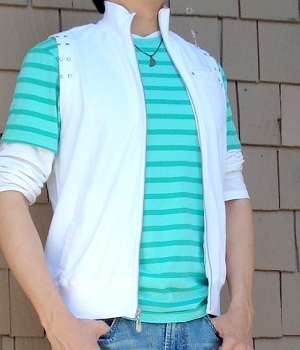 Photo #3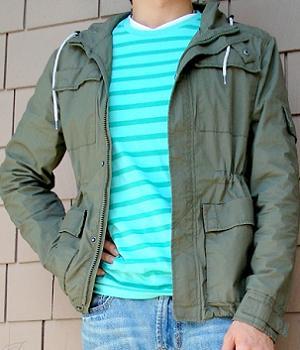 Photo #4
---
Enjoy the following random pages..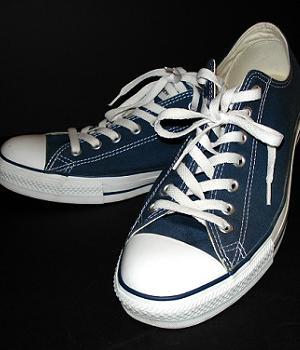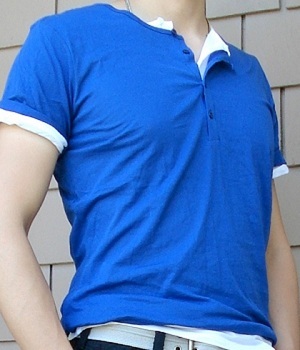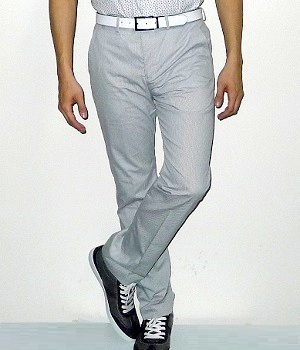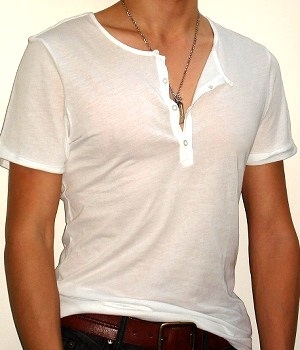 f

Share
f

Share
---
Men's Fashion For Less - by
Michael Wen
and Gloria Lee.
ADVERTISING WITH US - Direct your requests to Michael