G By Guess Black Low Boot Cut Jeans
f

Share
Get it!
Or visit
G by GUESS site
or
store
See
stylish outfits
or post on
Brand
:
Price
: $65
Size
: W32, L32
Color
: black
Material
: cotton
Style
: bootcut,button fly
Here is another pair of men's low boot cut jeans I acquired while shopping on G By Guess website. The G by GUESS black low bootcut jeans showcase a fine example of being trendy thanks to the extra embellishments and alluring dark wash color. I tried these on and found them very fitting which sealed the deal!
These pair of men's black jeans features low rise and boot cut style. 3D whiskers and crunching detail across the lap are added to give them more character. As usual, there are four pockets: two front and two back. The front right pocket includes a coin pocket which is more for looks than anything else. The two back pockets feature button flaps and embroidery detail in GREAT STYLE! Better get used to buttoning and unbuttoning your jeans because the jeans use a button fly!
Get it!
Or visit
G by GUESS site
or
store
See
stylish outfits
or post on
I've worn this pair of jeans to friends' gatherings and many of them complimented on how good the jeans look. When I told them I got them at G By Guess for the low price they were surprised! Jeans like these could go for hundreds of dollars, they said. Get one of them when they are still available will you?
This pair of black jeans goes with virtually everything. The only thing you need to pay attention to is shoes - you are safer with dark colored shoes than light ones. Simply throw on any t-shirt, these jeans, black shoes, black or white belt, some accessory, and you are set for a classic casual look!
Obviously you can wear the black bootcut jeans in a more formal way: put on a black shirt, these jeans, black dress shoes, white leather belt. Or put on a white shirt, these jeans, white dress shoes, black leather belt. A gray shirt also works!
BUY these black jeans NOW b4 they run out!

Wrangler Men's Cowboy Cut Slim Fit Stretch Boot Cut Jean

Cinch Men's Black Label Loose-Fit Jean

Ariat Men's M2 Relaxed Boot Cut Jean
See MORE
---
f

Comment
G by GUESS
G By Guess is one of my favorite brands. Their men's clothes are stylish to say the least. Plus they have great deals all the time. Be sure to sign up for their PULSE program to get the latest sales...
More at
G by GUESS
Enjoy the following random pages..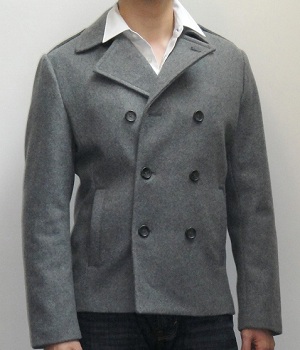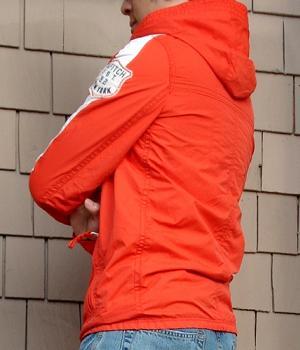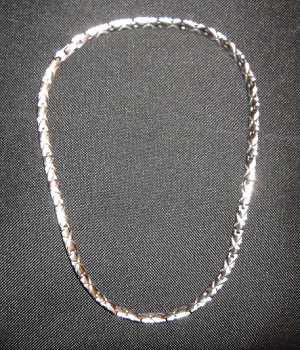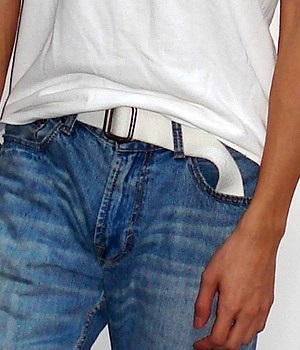 f

Share
f

Share
---
Men's Fashion For Less - by
Michael Wen
and Gloria Lee.
ADVERTISING WITH US - Direct your requests to Michael