Black White Striped Square End Necktie
f

Share
Get it!
See
stylish outfits
or post on
Price
: $70
Color
: white,black
Pattern
: striped
Style
: flat bottom,square end
When I saw this black white striped square end necktie I immediately decided to get it because it complements my other
dark gray blue striped square end necktie
well.
This square end tie has visible white stripes and black stripes alternating each other.
Get it!
See
stylish outfits
or post on
I wear this white black striped square end necktie with a casual shirt all the time. I wear this necktie with a dress shirt too.
This striped necktie is a wonderful addition to a formal suit or casual attire. The white and black color makes the tie versatile.
You almost would never wear this tie over a t-shirt.
---
Enjoy the following random pages..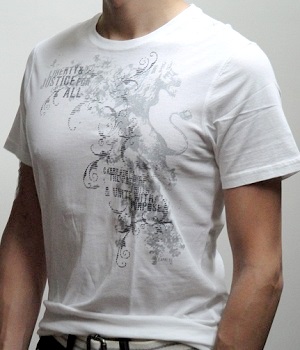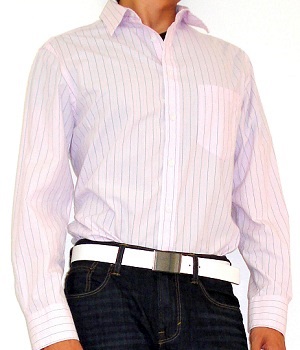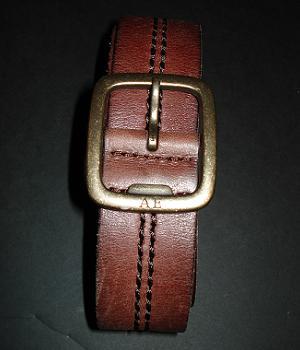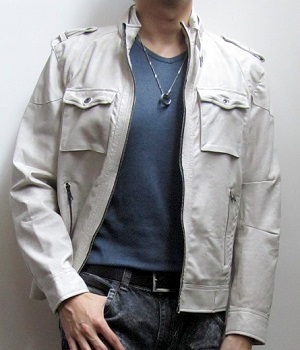 f

Share
f

Share
---
Men's Fashion For Less - by
Michael Wen
and Gloria Lee.
ADVERTISING WITH US - Direct your requests to Michael