Club Monaco Grey Cardigan Sweater
f

Share
Get it!
Or visit
Club Monaco site
or
store
See
stylish outfits
or post on
Brand
:
Price
: $90
Size
: M
Color
: gray
Material
: cotton
Style
: long sleeve,v neck,button down
This grey cardigan has five buttons and ribbed cuffs and waist. It has no fancy design anywhere but it looks classy and quality and makes you look sophisticated, provided the other elements of the outfit are conservative.
When I saw this grey sweater at a Club Monaco store I didn't even know what to call it. The v-shaped neck made me think it's called a "v-neck sweater" but its V is large and it also has buttons in the placket. Anyway it turns out this is called a "cardigan". I didn't think too much of it at first but my friend encouraged me to try it on. I did and it looked pretty good on me!
Get it!
Or visit
Club Monaco site
or
store
See
stylish outfits
or post on
This piece of clothing usually is not part of a "cool" outfit but more of a "charming" or bookish outfit. One day I simple put on a white crew neck t-shirt underneath and wore dark blue jeans and brown leather belt, and my friends said I radiated charisma and vigor!
BUY this gray sweater NOW b4 they run out!

Amazon Essentials Men's Long-Sleeve Soft Touch Cardigan Sweater

Amazon Essentials Men's Cotton Cardigan Sweater

COOFANDY Men's Cardigan Sweaters Casual Cable Knitted Sweater Button Down Cardigan
See MORE
---
f

Comment
Club Monaco
My impression of Club Monaco is very positive. The men's clothes and garments they carry are of high quality and elegant design. Most of their clothes' fabrics are so soft and comfortable. Their...
More at
Club Monaco
Enjoy the following random pages..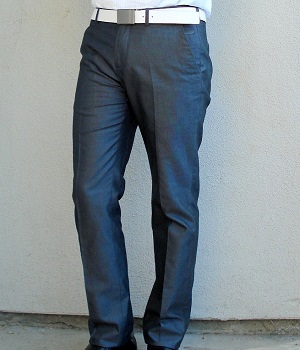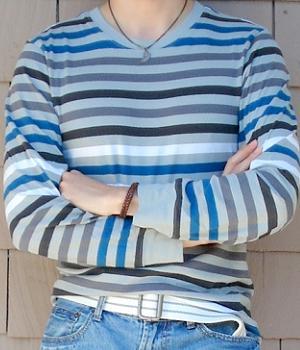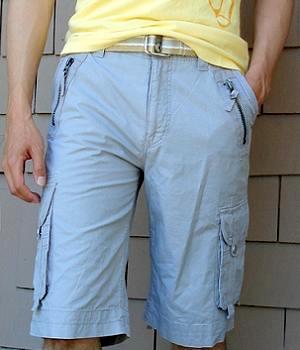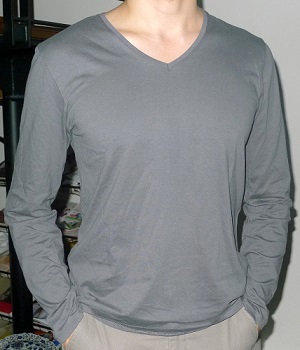 f

Share
f

Share
---
Men's Fashion For Less - by
Michael Wen
and Gloria Lee.
ADVERTISING WITH US - Direct your requests to Michael