American Eagle Outfitters Red Green Plaid Shirt
f

Share
Get it!
Or visit
American Eagle site
or
store
See
stylish outfits
or post on

Brand
:
Price
: $45
Size
: S
Color
: green,red
Material
: cotton
Pattern
: plaid
Style
: long sleeve,button down,collared
This eagle plaid shirt has one chest pocket and there's the signature eagle logo on it. The pocket blends in with the rest of the shirt perfectly. Its plaid pattern is simple yet sophisticated. The interleaving red and green stripes and red and green squares make up a powerful statement. Worn with other warm colored garments it tells people how pleasant and optimistic you are and make them naturally drawn to you. Wearing it with sleeves rolled up makes a stronger impression, but wearing it with sleeves rolled down works too. This shirt is made of cotton and feels very comfortable.
At an AE store there's a rack full of plaid shirts like this, what they call eagle "sunwashed" shirts. While I cannot fathom the meaning of that word, they do feel bright and energetic just like how sunshine feels. If you looked at the photo of me wearing it you'd see what I mean. I tried on most of the sunwashed shirts and I like this one best. The red-green combination just makes me happy.
Get it!
Or visit
American Eagle site
or
store
See
stylish outfits
or post on

Since the shirt is made up of warm colors it is suitable for spring and summer and sunny weather in general. It is best worn in casual attire. Simply throw on a warm colored t-shirt underneath it and a pair of light colored jeans, and you are ready to shine at any casual gathering!
BUY this green red shirt NOW b4 they run out!

Amazon Essentials Men's Slim-Fit Long-Sleeve Two-Pocket Flannel Shirt

Pendleton, Men's Long Sleeve Classic-fit Board Shirt

Rothco Extra Heavyweight Buffalo Plaid Flannel Shirt
See MORE
---
f

Comment
American Eagle
American Eagle Outfitters, or AE, is one of my favorite brands. I've acquired many fashionable pieces of clothing from them such as the orange long sleeve eagle T-shirt and the classic brown leather...
More at
American Eagle
Enjoy the following random pages..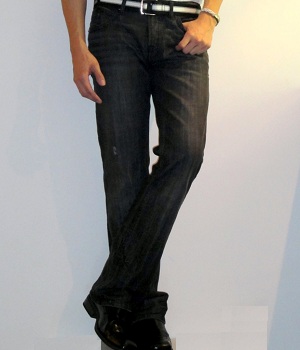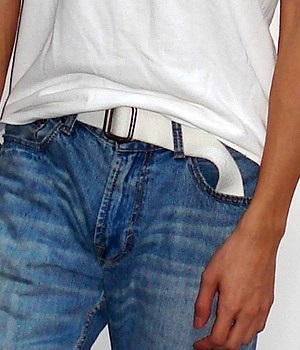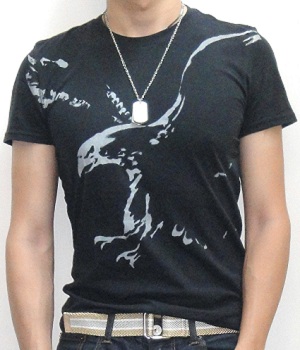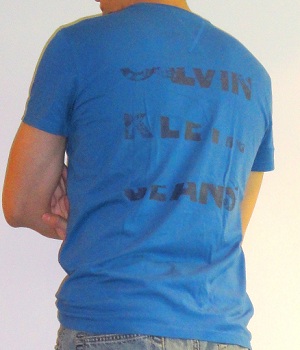 f

Share
f

Share
---
Men's Fashion For Less - by
Michael Wen
and Gloria Lee.
ADVERTISING WITH US - Direct your requests to Michael